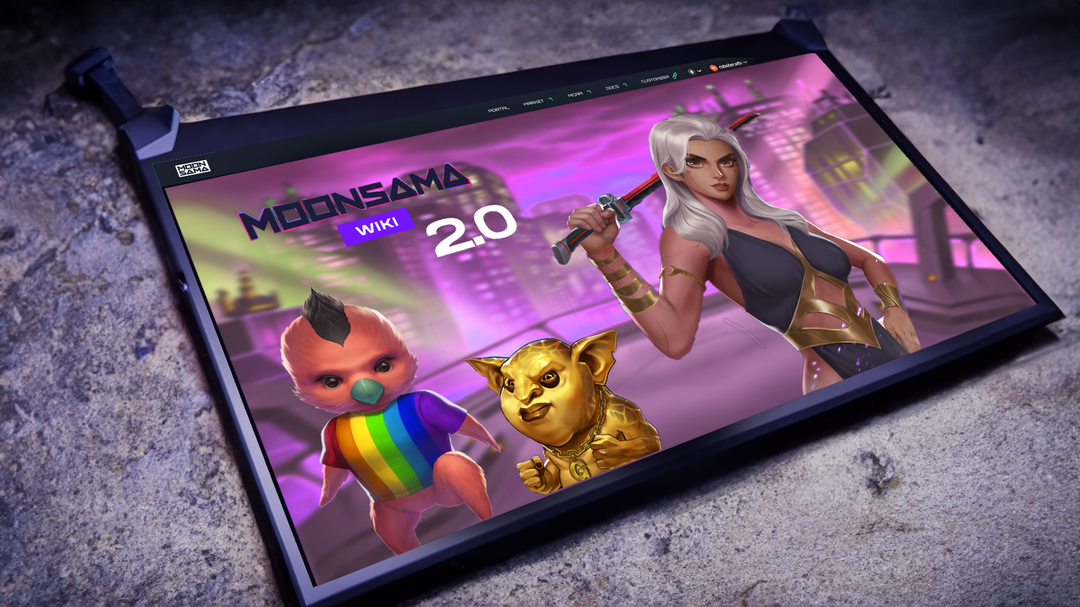 Welcome! The Moonsama Community Wiki is your home for learning everything about our open web3 platform, tools, NFT collections, and community. Our mission is to make decentralized technologies more accessible by providing an ecosystem for building gaming, music, fashion and digital asset experiences.
Explore the Moonsama ecosystem through in-depth articles and guides. Learn about our multi-chain tools, NFT collections, Raresama Marketplace, and community initiatives. Or dive right into our web3 experiences - play games, collect NFTs, connect with creators, and reimagine what shared digital experiences can be.
The possibilities are endless, so start exploring! This wiki is designed to be an open resource for learning and a hub for web3 builders and users. We're constantly adding new content and welcome your contributions.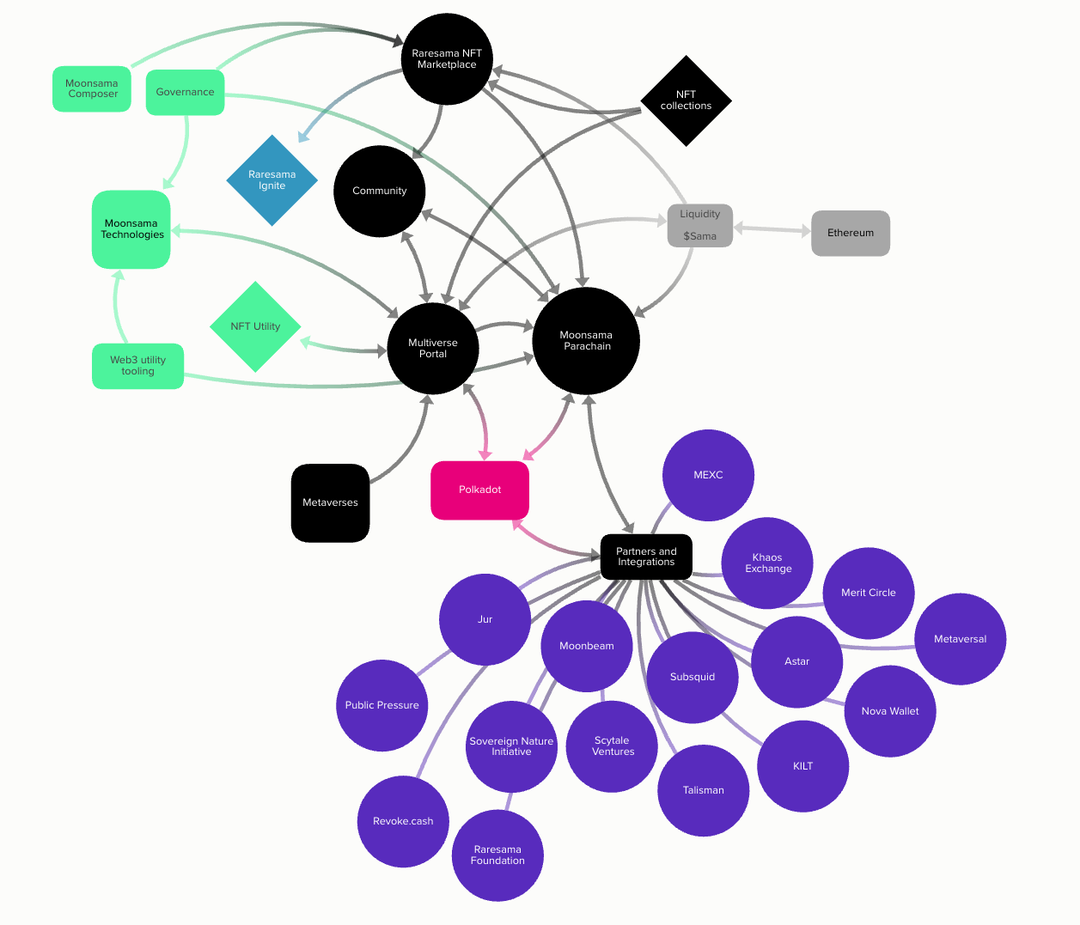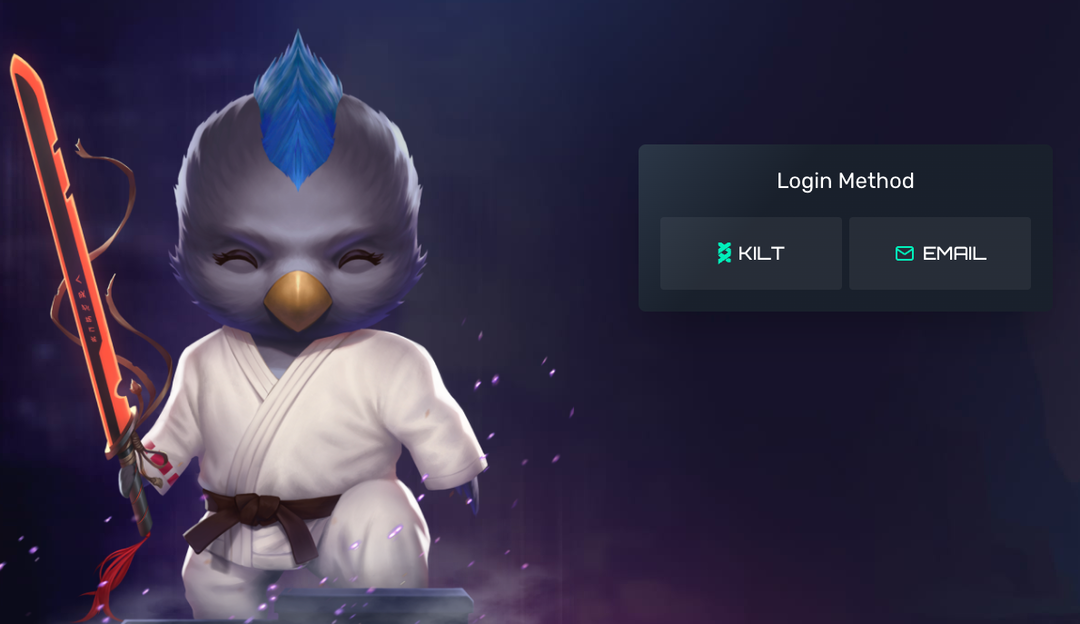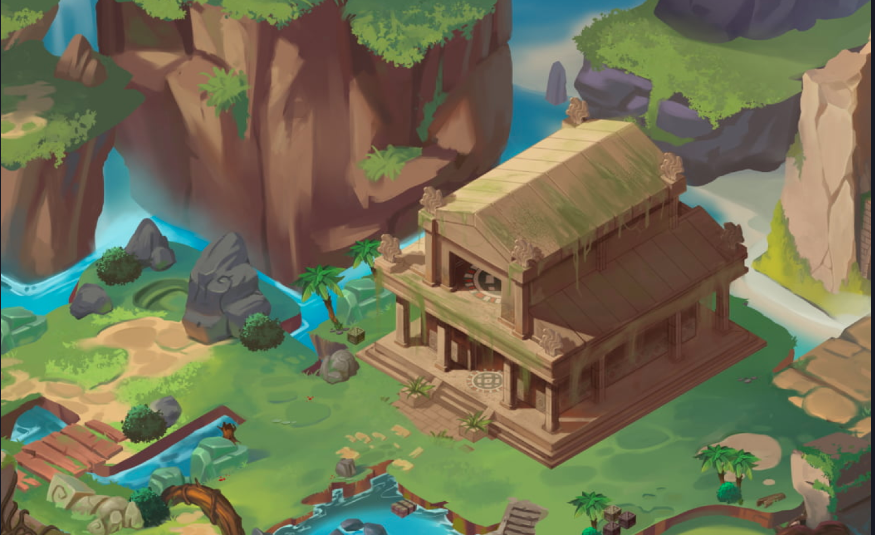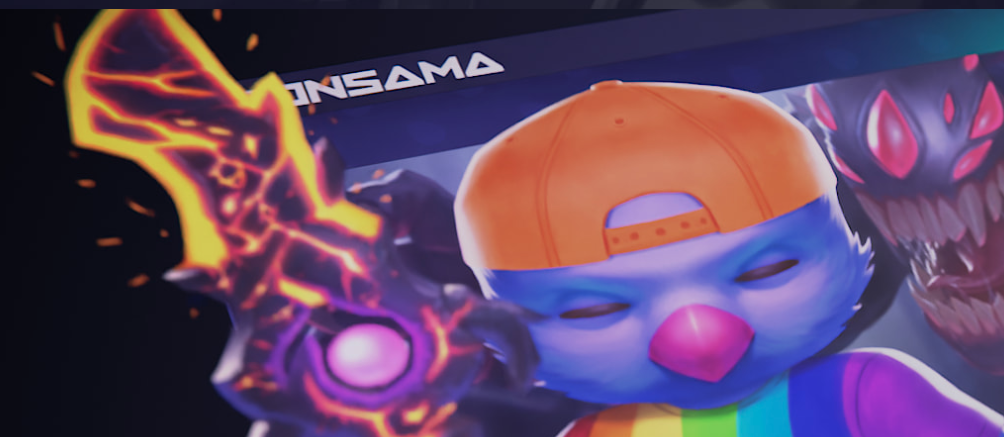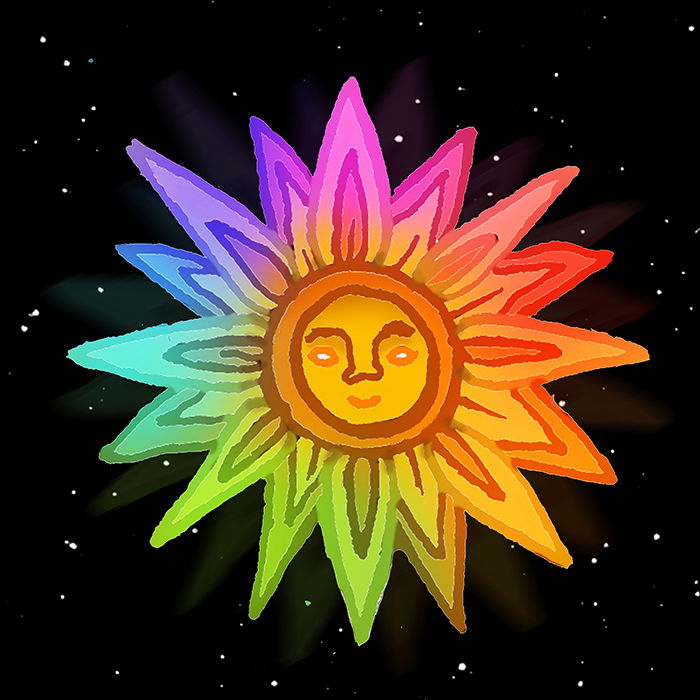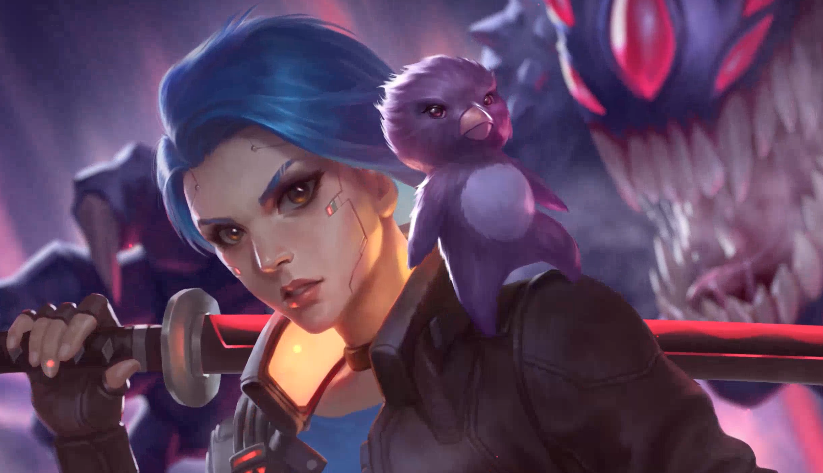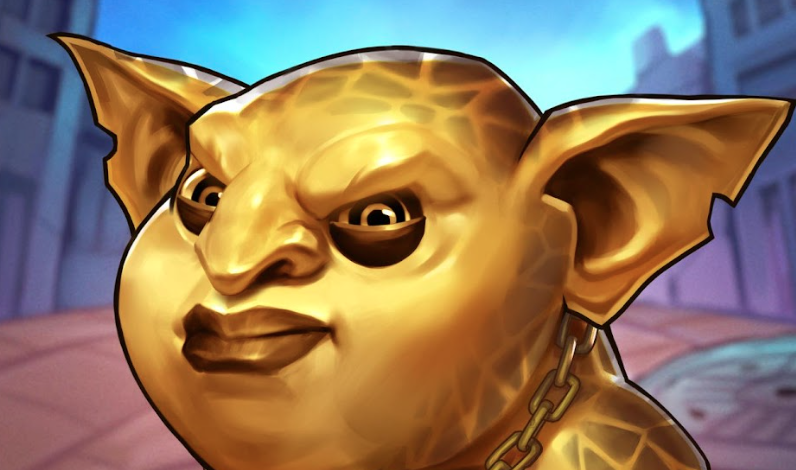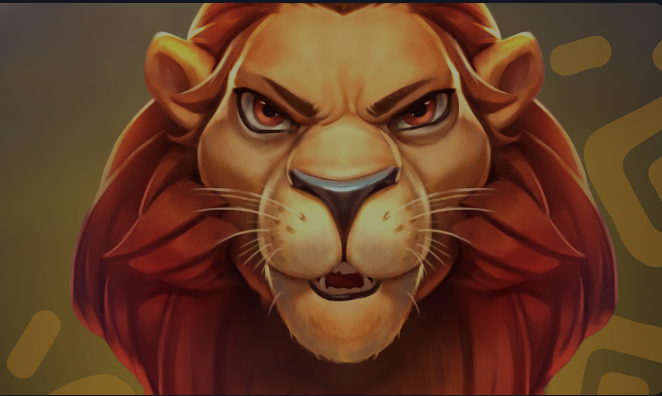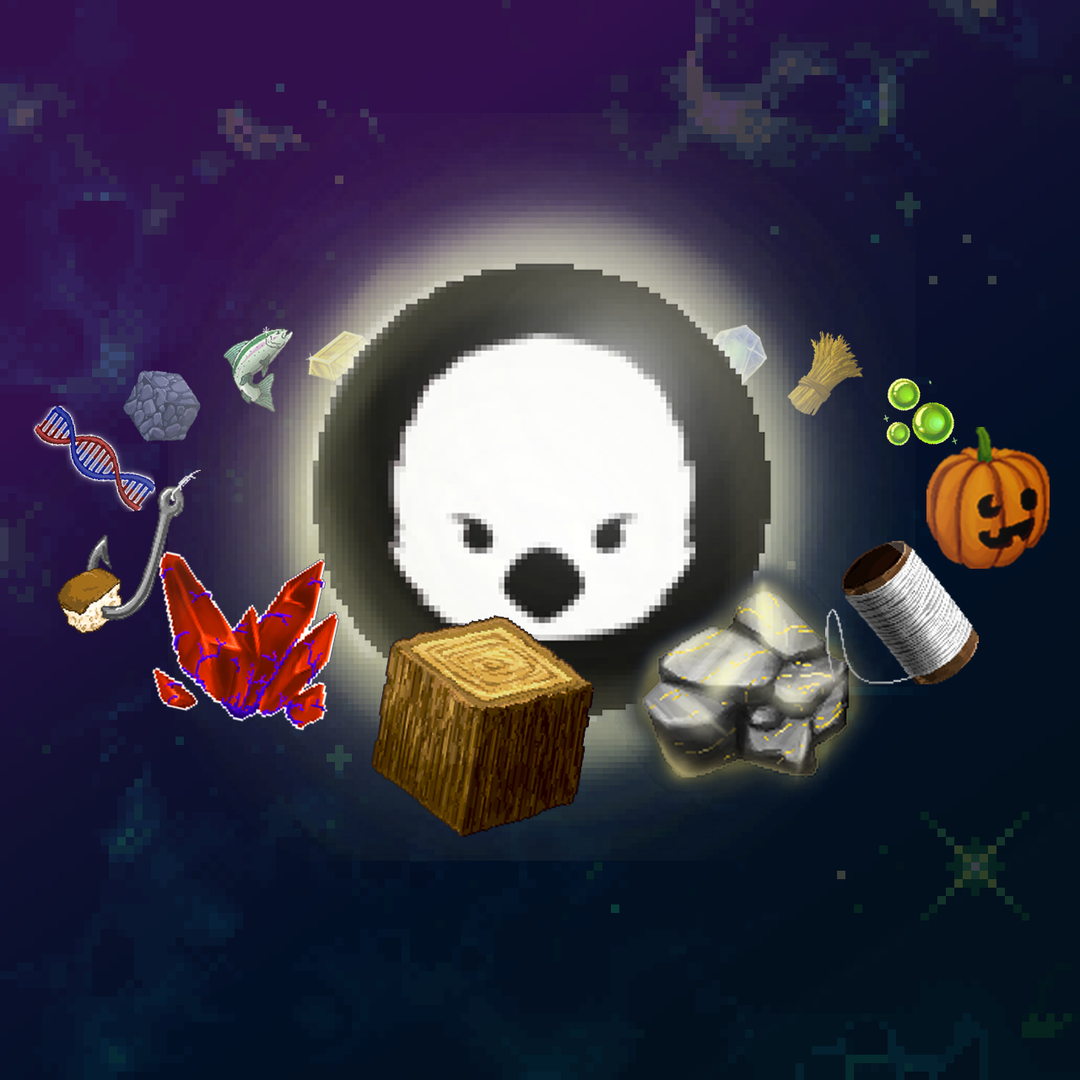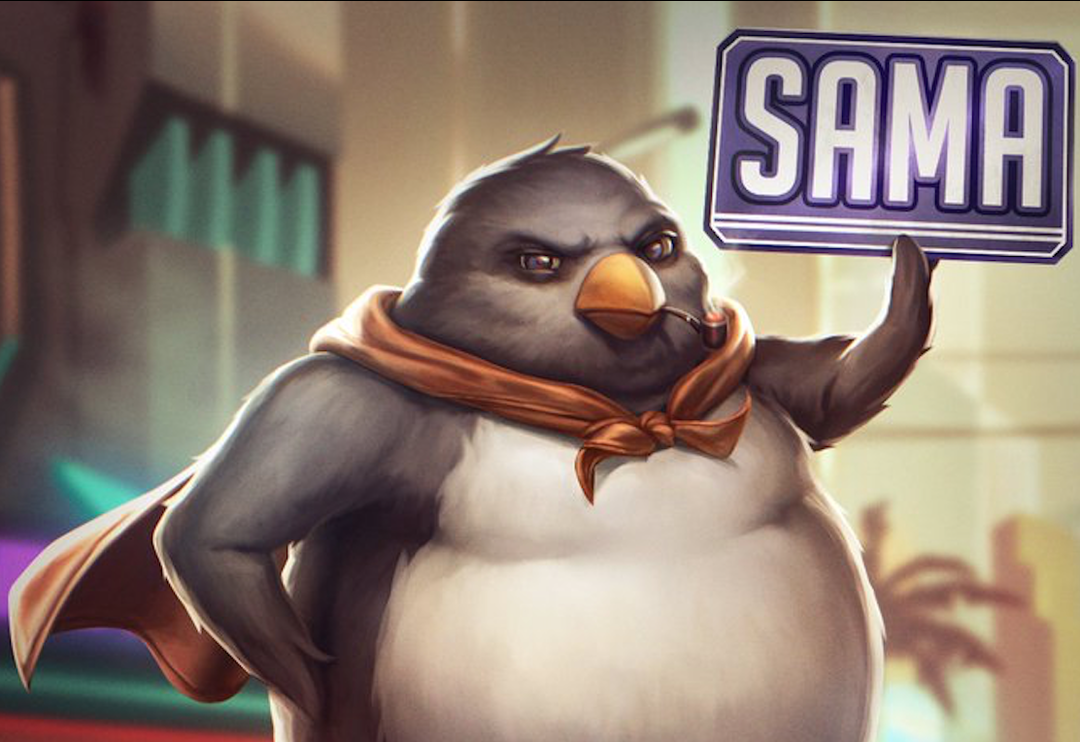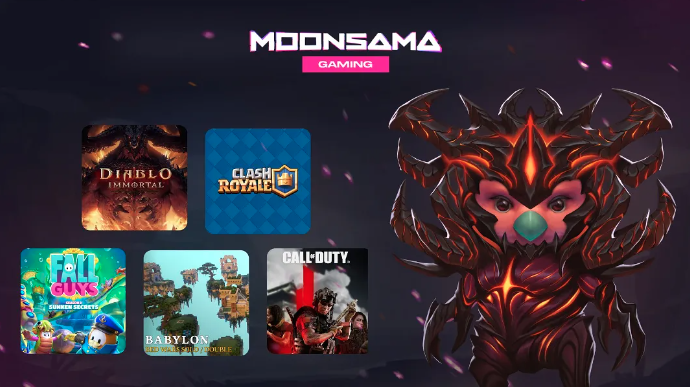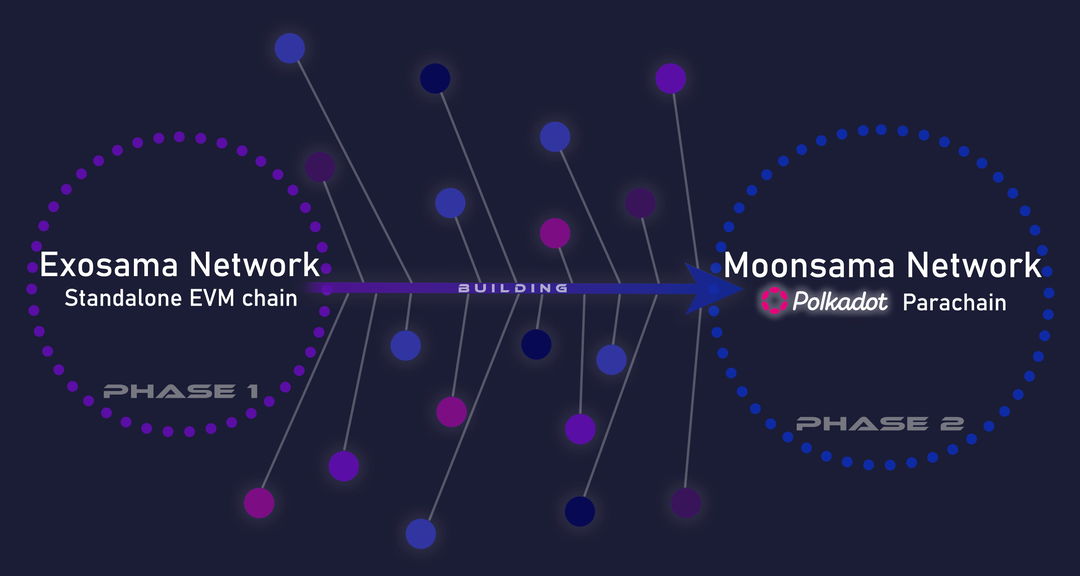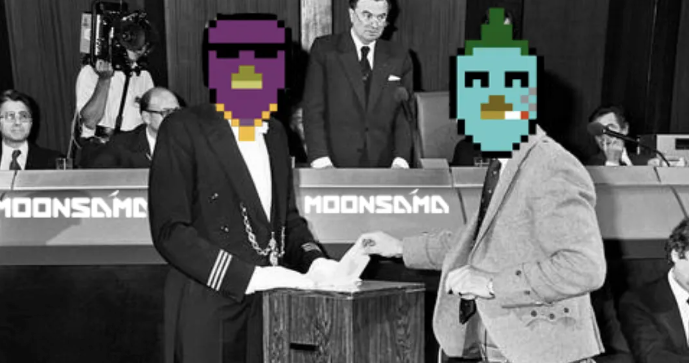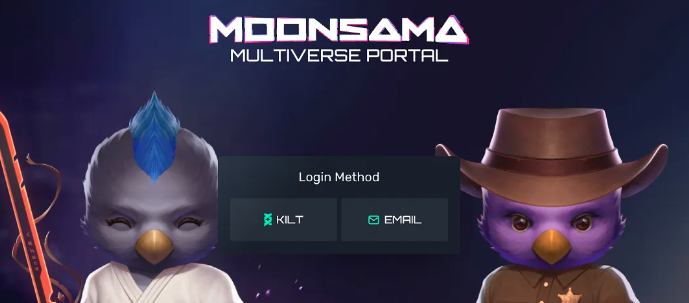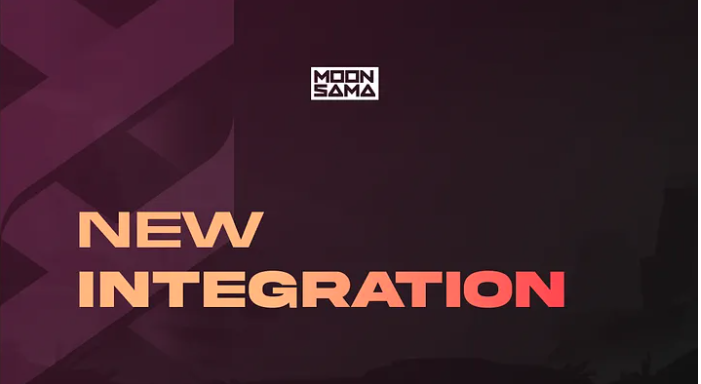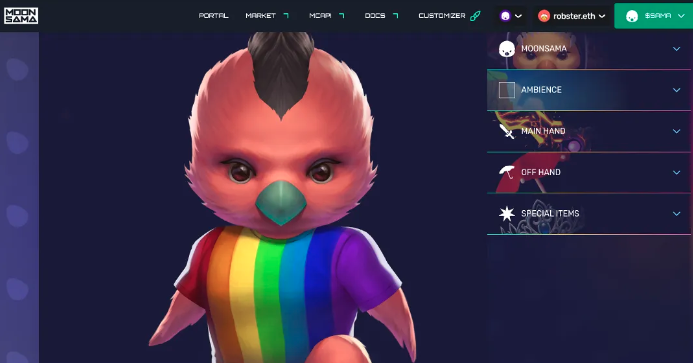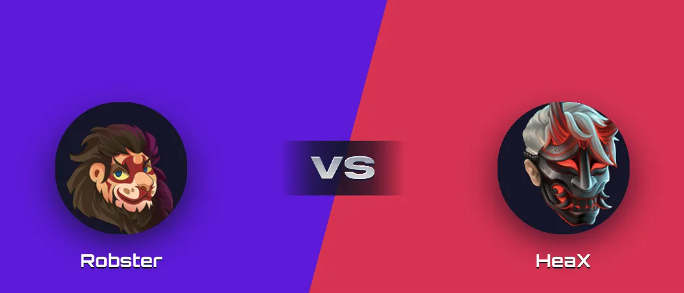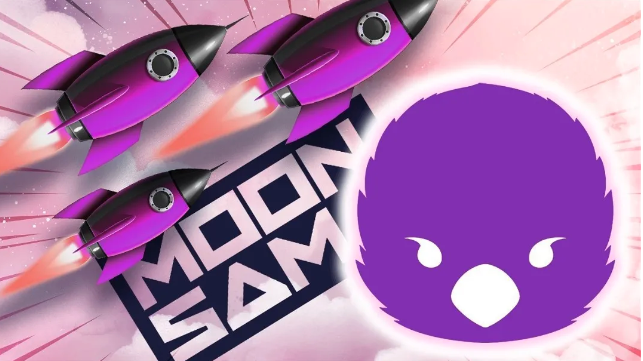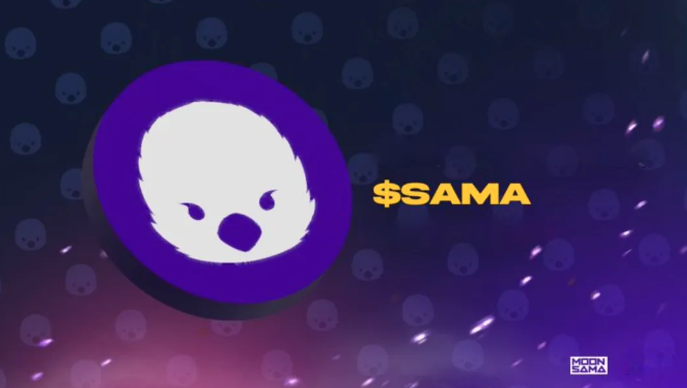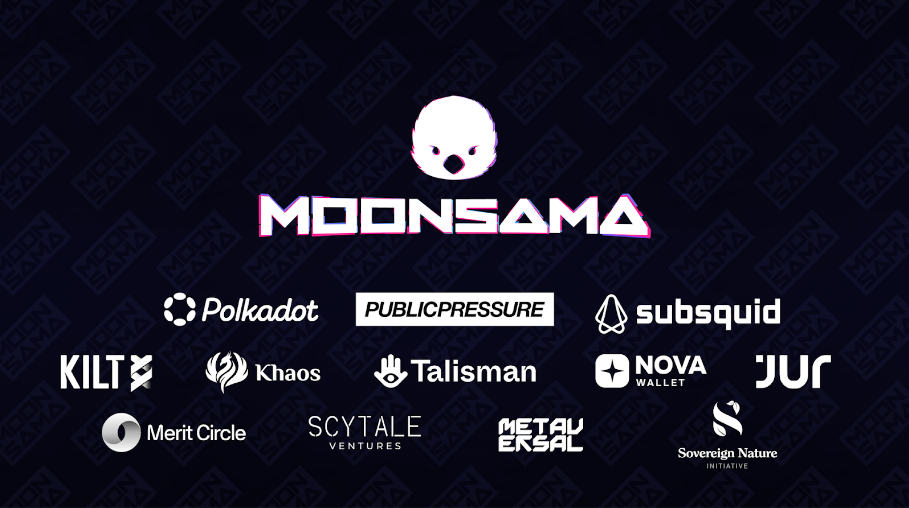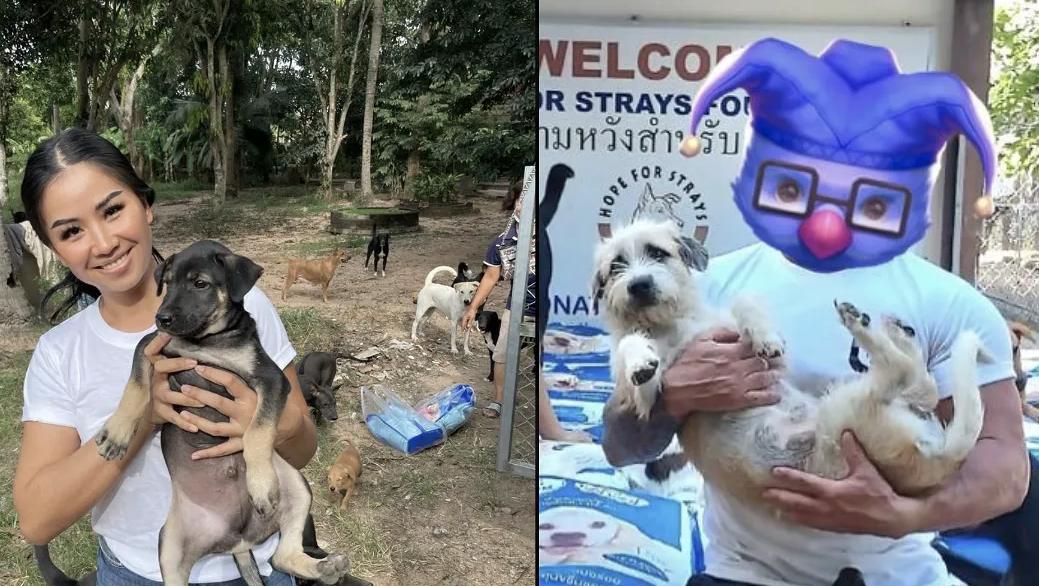 Sovereign Nature Initiative x KWT