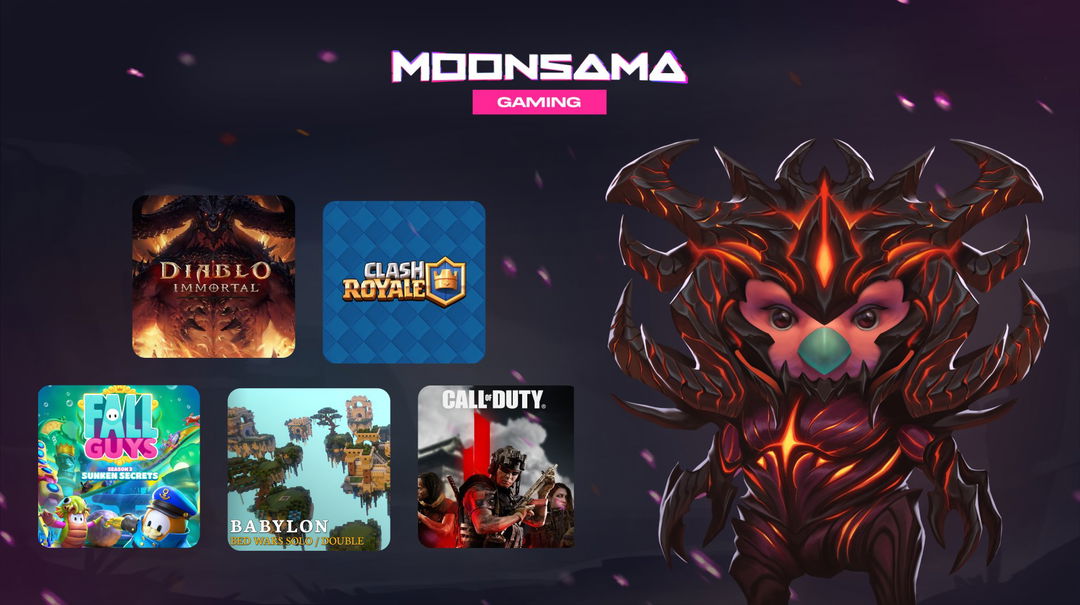 Embark on an Unforgettable Gaming Journey
At Moonsama, we believe that gaming should be more than just a pastime... It should be an immersive experience that connects people, fosters communities, and pushes the boundaries of innovation. Our revolutionary Moonsama Gaming Platform is here to redefine the way you play, compete, and engage with others in the digital realm.
Get ready to explore a world where Web3 technology meets gaming excellence.
---
---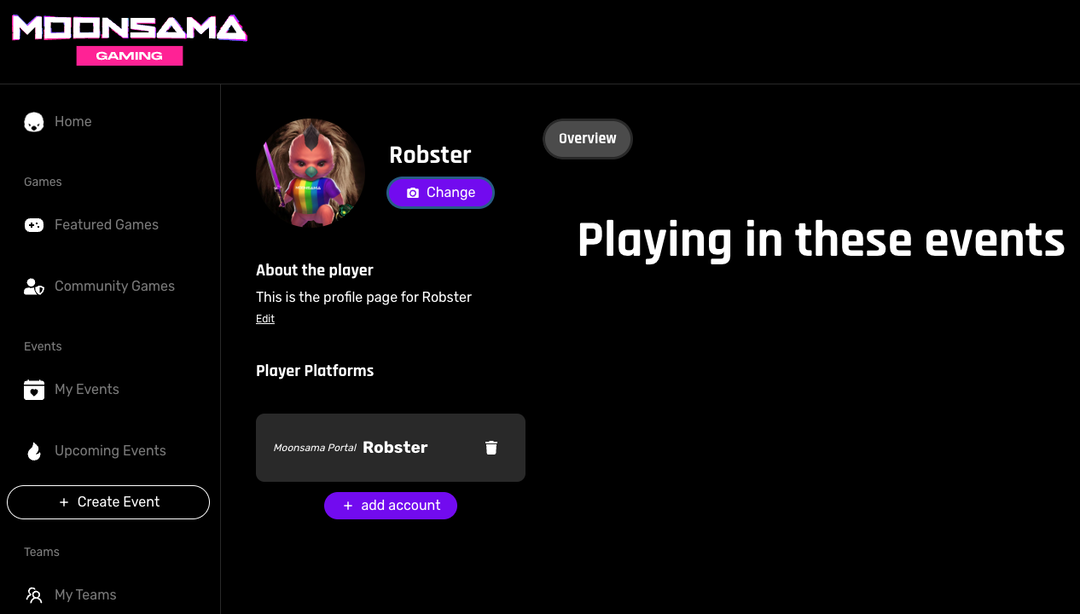 ---