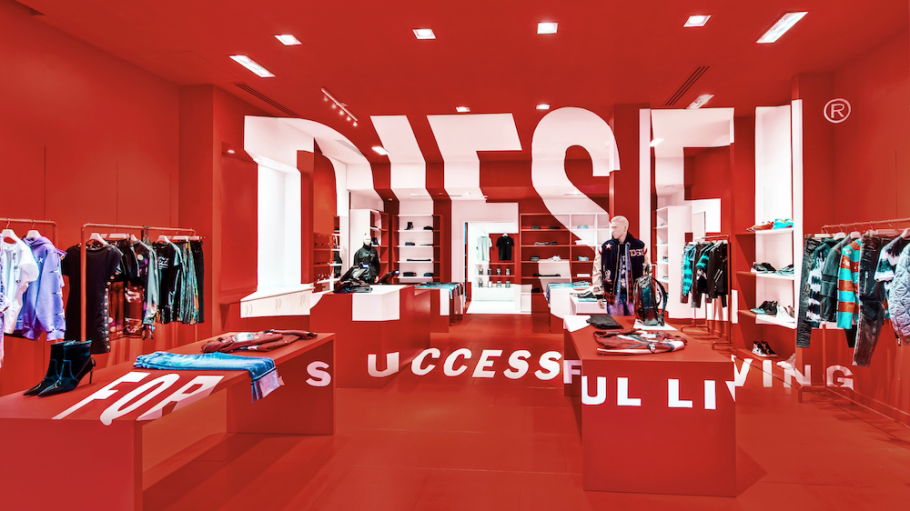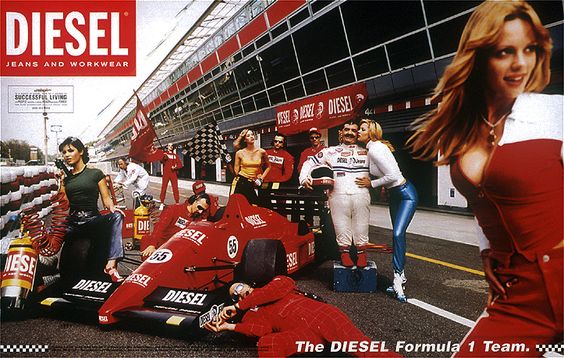 Diesel, founded in Italy in 1978 by Renzo Rosso, has established itself as one of the world's most influential and successful fashion brands. Known for its innovative and rebellious style, Diesel is also committed to social and environmental responsibility.
The brand operates in over 80 countries with more than 400 stores and has a loyal following of over 35 million social media followers. In 2020 alone, Diesel generated over 1 billion euros in revenue. Diesel is celebrated for its imaginative and impactful marketing campaigns, including memorable slogans such as "For Successful Living," "Be Stupid," "Go With The Flaw," and "Enjoy Before Returning."
Throughout its history, Diesel has consistently embraced new technologies and collaborations with artists, designers, musicians, and other brands to manifest its vision and values. Noteworthy partnerships include renowned names like Adidas, Coca-Cola, Ducati, Fiat, Monster, Pininfarina, Red Bull, Samsonite, and Sony PlayStation.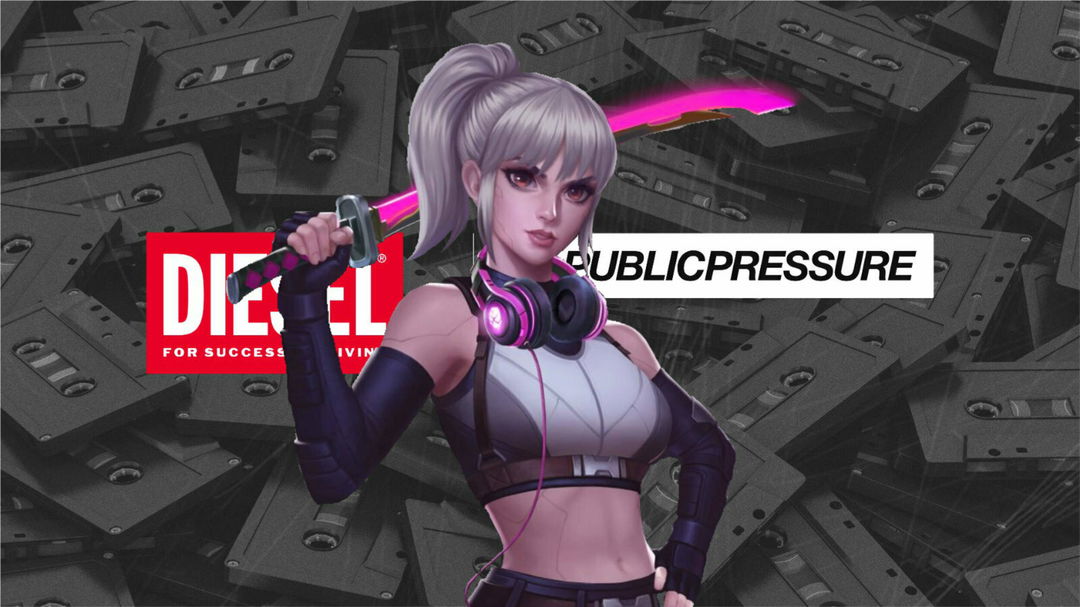 Public Pressure, a Web 3.0 music platform, empowers artists and fans alike to collaboratively create, discover, and own music. Through blockchain technology, Public Pressure enables artists to mint their music as NFTs and directly sell them to their fans. Fans are rewarded for supporting their favorite artists, fostering a vibrant ecosystem of music enthusiasts. Furthermore, Public Pressure provides innovative tools for artists to collaborate with one another and explore new music genres. By harnessing the power of Web 3.0, Public Pressure revolutionizes the music industry, fostering a sense of ownership and engagement among artists and fans.
Moonsama, a cutting-edge Web 3.0 ecosystem, offers a diverse range of experiences and groundbreaking technologies, from metaverses to innovative utilities. Boasting a talented team of over 30 developers and artists, Moonsama's art studio brings visionary experiences to life for users and creators alike. Moonsama has introduced the NFT 2.0 standard, enabling customizable NFTs across multiple metaverses and blockchains. This pioneering approach establishes Moonsama as a trailblazer in the Web 3.0 landscape.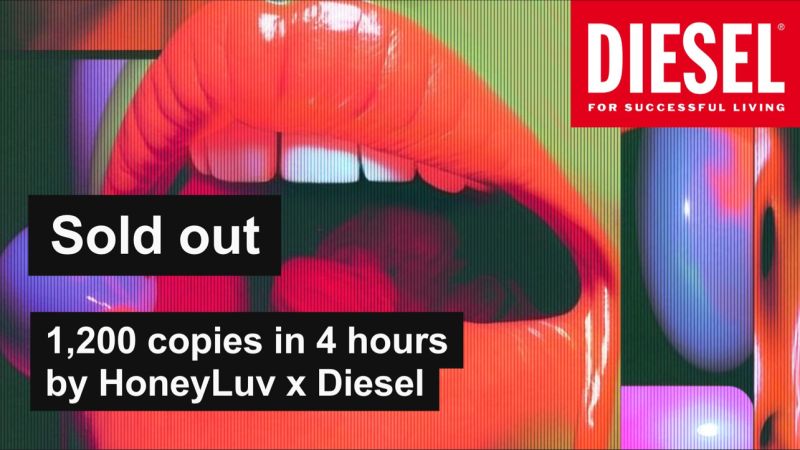 In March 2023, Diesel announced its inaugural NFT collaboration with Public Pressure, an ambitious project that seamlessly merges fashion, music, and technology. This collaboration, facilitated by the Moonsama ecosystem, resulted in the creation of four unique NFT drops. The first of these drops, known as "Discovery," featured the mesmerizing artwork of HoneyLuv. Within a mere four hours, all 1,200 available NFTs were snatched up by passionate fans eager to possess a unique piece of this exceptional collaboration. Notably, this collaboration marked the first NFT verified by Public Pressure with a KILT asset ID.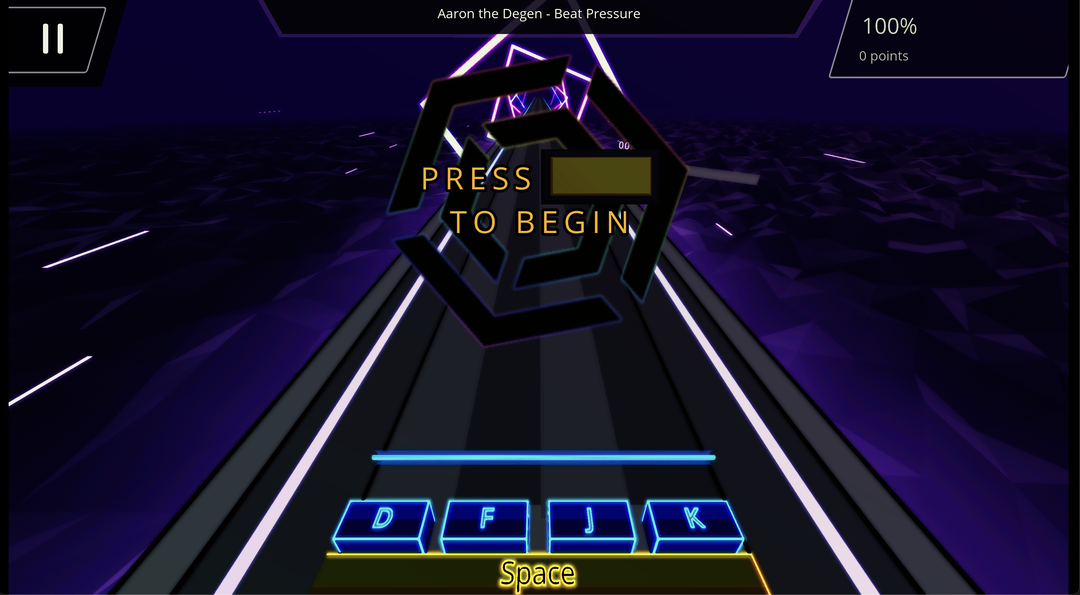 Adding to the excitement of the Diesel x Public Pressure collaboration, the Beat Pressure rhythm game immerses players in a captivating and melodic gaming experience. This browser-based game, developed within the Moonsama ecosystem, allows players to not only enjoy their music NFTs but also engage with them by playing along to their rhythm. Players who participate within the next seven days will receive a limited edition NFT as a token of their involvement. To unlock this exclusive NFT, players must complete at least one level and import their Diesel NFT onto the Multiverse Portal.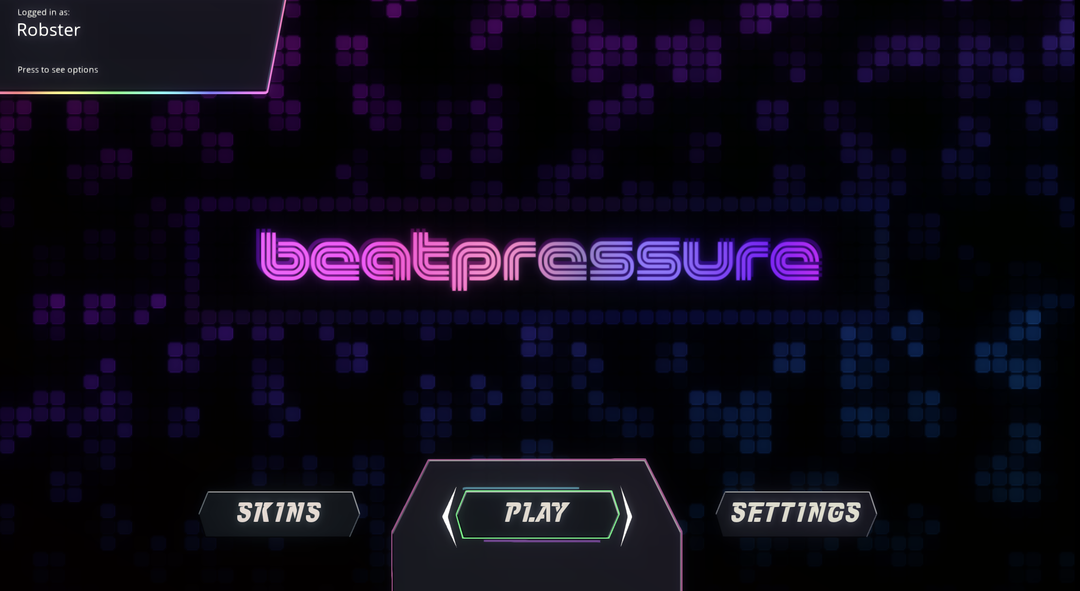 For those interested in acquiring Diesel NFTs, they are available on Public Pressure's marketplace. As the game progresses, additional levels will be introduced, featuring music NFTs from Public Pressure's marketplace. To further heighten the excitement, Public Pressure hosted the first tournament, offering a substantial prize pool of 100,000 SAMA for the winners.
Unleash your rhythmic prowess. Visit Beat Pressure or explore the enchanting Pondsama Metaverse to embark on this extraordinary journey. Check out the statistics about the first and other Moonsama tournaments here.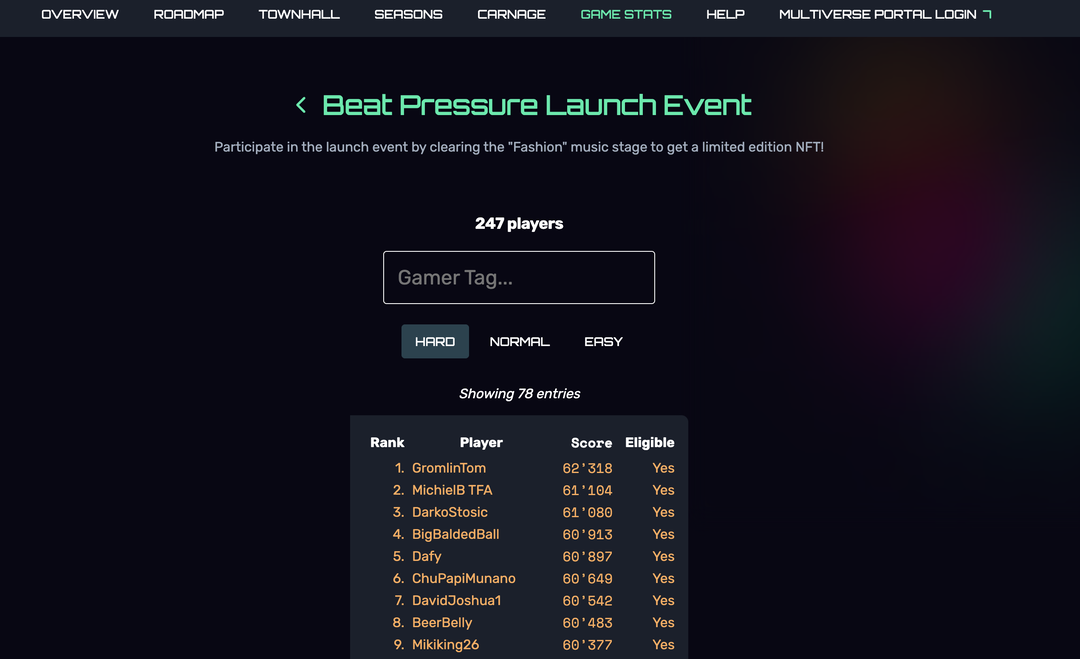 The Diesel x Public Pressure NFT collaboration drops exemplify the transformative potential of Web 3.0, breathing life into new forms of art, expression, and value for creators and consumers alike. Diesel, Public Pressure, and Moonsama have masterfully united the realms of fashion, music, and technology, forging unforgettable and immersive experiences within the Moonsama ecosystem. Beyond being mere digital assets, the Diesel x Public Pressure NFTs represent cultural artifacts that embody the future of creativity and innovation. This extraordinary collaboration stands as a testament to the boundless possibilities of partnerships and the remarkable capabilities offered by Web 3.0. Join the movement and embrace the limitless horizons that await in the Moonsama ecosystem.