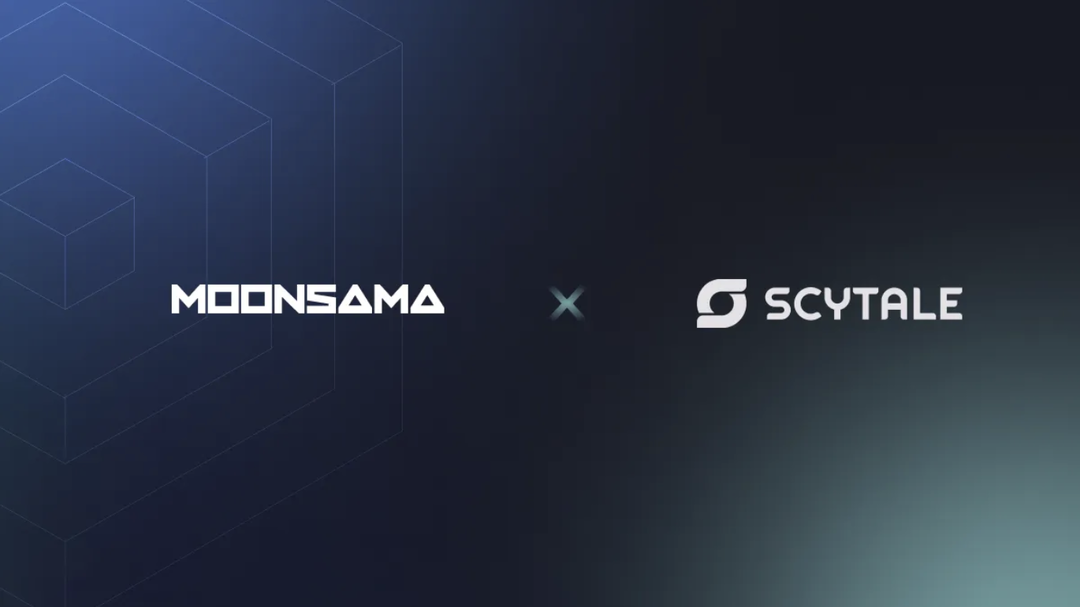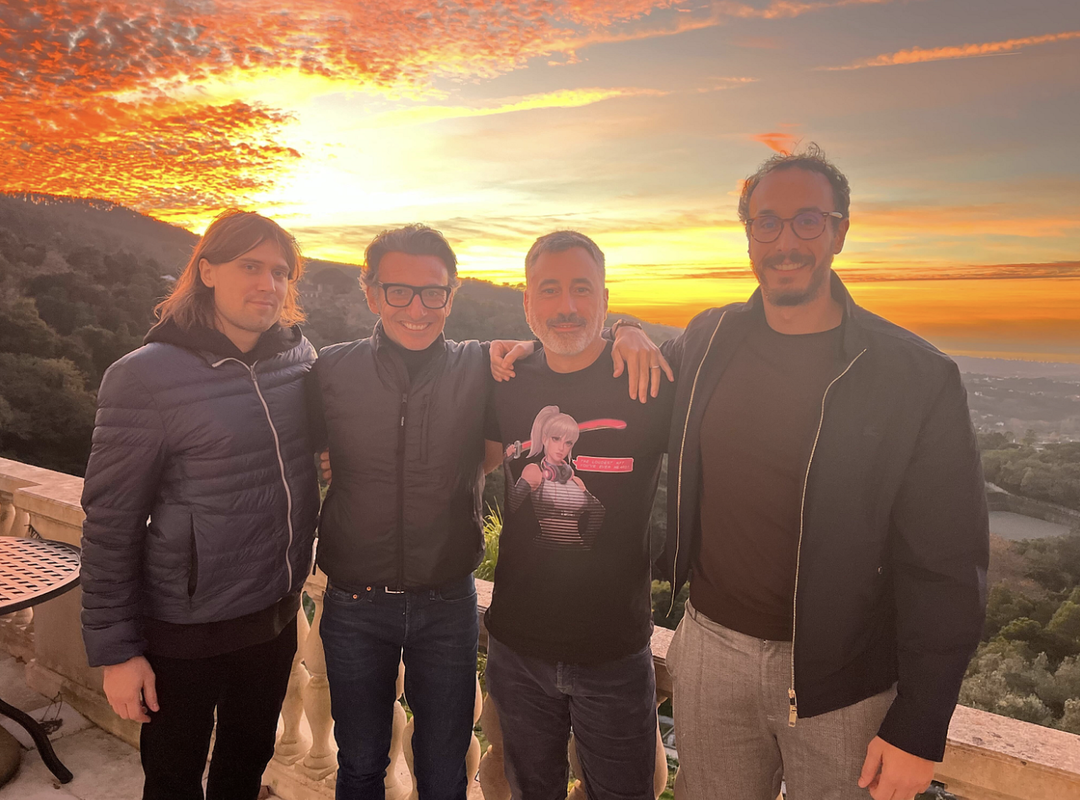 In the ever-evolving landscape of blockchain technology and NFTs, strategic partnerships play a crucial role in driving innovation and growth. One such partnership that has significantly impacted the Moonsama ecosystem is the collaboration with Scytale Ventures.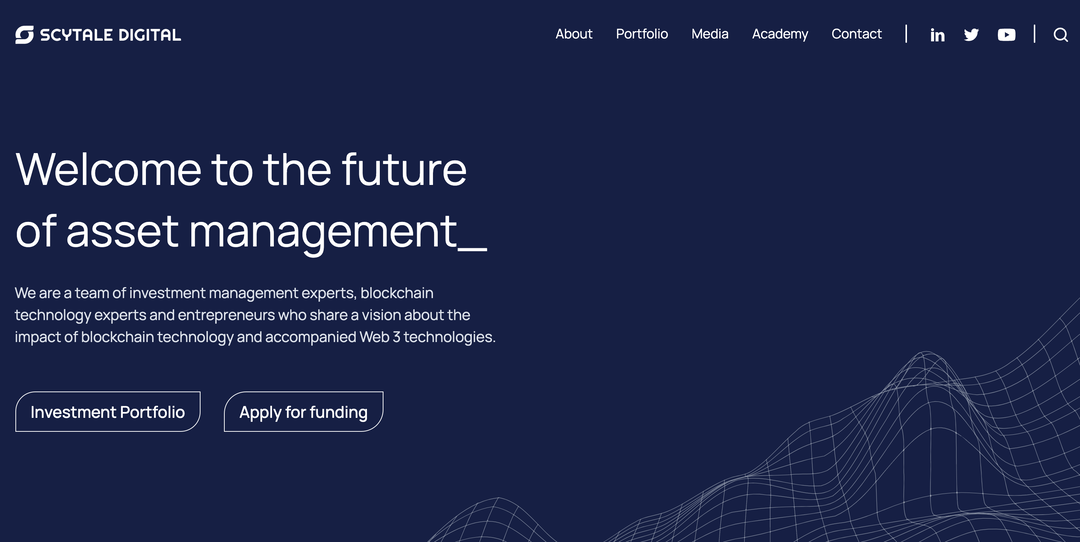 Scytale Ventures is a digital asset manager that has been at the forefront of blockchain adoption. Established in 2017, Scytale was one of the early investors in blockchain technology with its Horizon Fund I. The firm invests in projects that build real-world solutions across different Web3 ecosystems, ranging from gaming and music to legaltech and security.
With the closing of Horizon Fund II in early 2022, Scytale has continued to expand its portfolio, which now includes 14 diverse projects. These projects span a wide range of offerings, including blockchain and metaverse infrastructure, among others.

On November 30, 2022, Scytale Ventures announced a substantial investment in Moonsama. This investment is not just financial; it also includes a strategic partnership and the appointment of key figures from Scytale Ventures to the Moonsama Advisory Board.
The goal of this partnership is to foster a dynamic collaboration that benefits both Scytale Ventures and the Moonsama community.
This collaboration extends beyond financial investment, encompassing leadership, advice, governance, and ecosystem support. The partnership is a testament to the strength of the Moonsama team and the community-driven philosophy that underpins our ecosystem.
For more detailed information about the partnership between Scytale Ventures and Moonsama, please refer to the original article by clicking below.