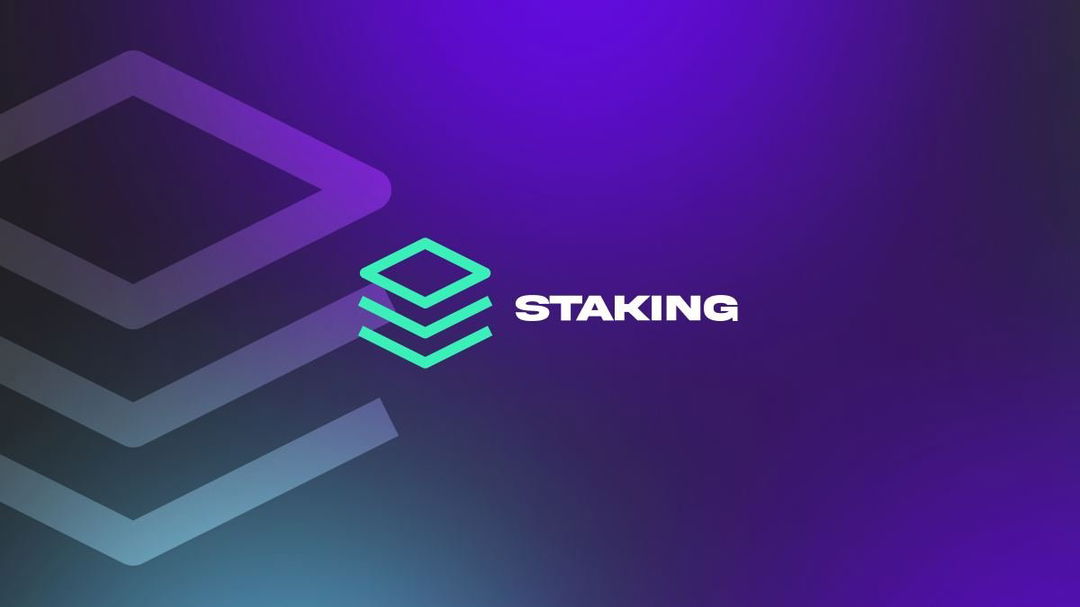 The Moonsama blockchain is developing a staking system to align incentives and empower long-term participants in its ecosystem. Staking allows token holders to lock up their SAMA tokens in exchange for rewards and governance voting power. The team has put together a thoughtful proposal to create a robust and meaningful staking system for the community.
The staking system is centered around a few key tokens:
SAMA - This is the native token of the Moonsama blockchain. SAMA will be used as the base asset for staking. By locking up their SAMA for set periods of time, users can participate in staking.
veSAMA - veSAMA stands for "virtual SAMA". It represents the voting power that users gain by staking. The more SAMA staked over longer terms, the higher the veSAMA score. veSAMA is non-transferable and decays over time if staking positions are closed.
Stake NFTs - When users stake SAMA, they receive an NFT representing their staking position. This allows positions to be traded on NFT marketplaces if desired. The NFT tracks details like the staked SAMA amount and lockup term.
ESSENCE

- This is a special reward token that is distributed to Stake NFT holders in place of SAMA rewards. ESSENCE has utility within the system, as described below.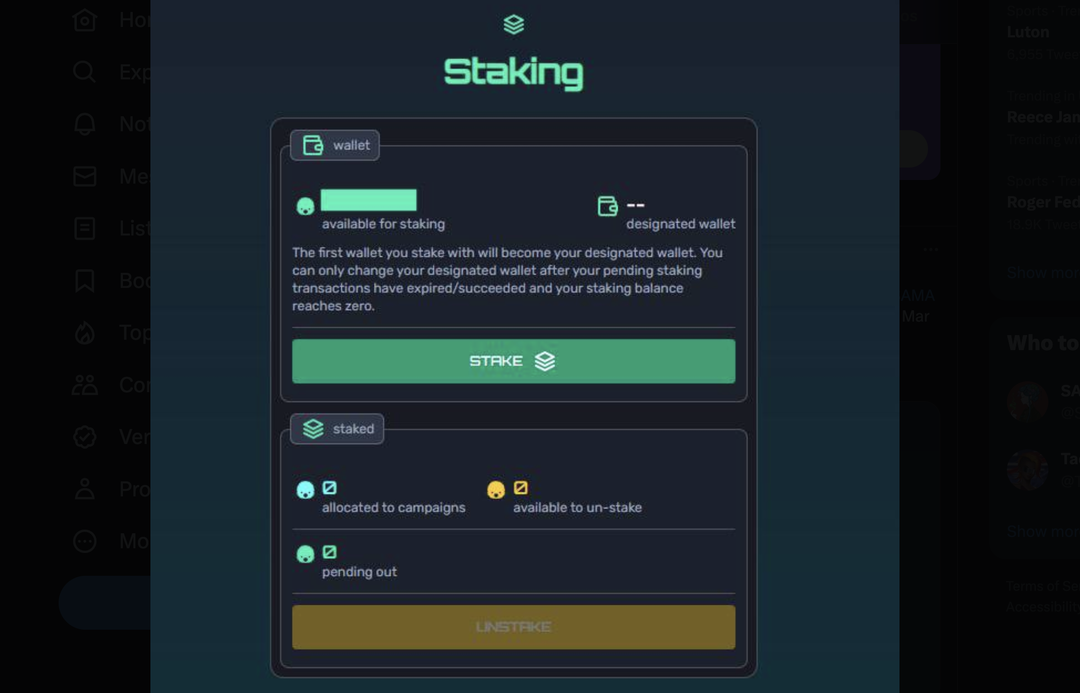 Staking SAMA provides two main rewards: ESSENCE tokens and veSAMA voting power. Here's an overview:
Stake NFTs earn ESSENCE token rewards based on factors like the total SAMA staked. ESSENCE emissions are dynamic just like SAMA inflation.
ESSENCE can be re-staked to compound rewards. Re-staking ESSENCE also boosts your veSAMA score.
ESSENCE can be used to craft exclusive NFTs from the Moonsama Royal Mint. These NFTs are redeemable for SAMA.
The veSAMA score determines voting power for on-chain governance. The higher the score, the more sway one has in votes.
veSAMA score is derived from Stake NFTs, ESSENCE balance, and Royal Mint NFT holdings. SAMA by itself provides negligible voting power, incentivizing locking it up.
The goal is to incentivize long-term SAMA staking. ESSENCE and Royal Mint NFTs are designed to reward stakers and align their interests with the project's success.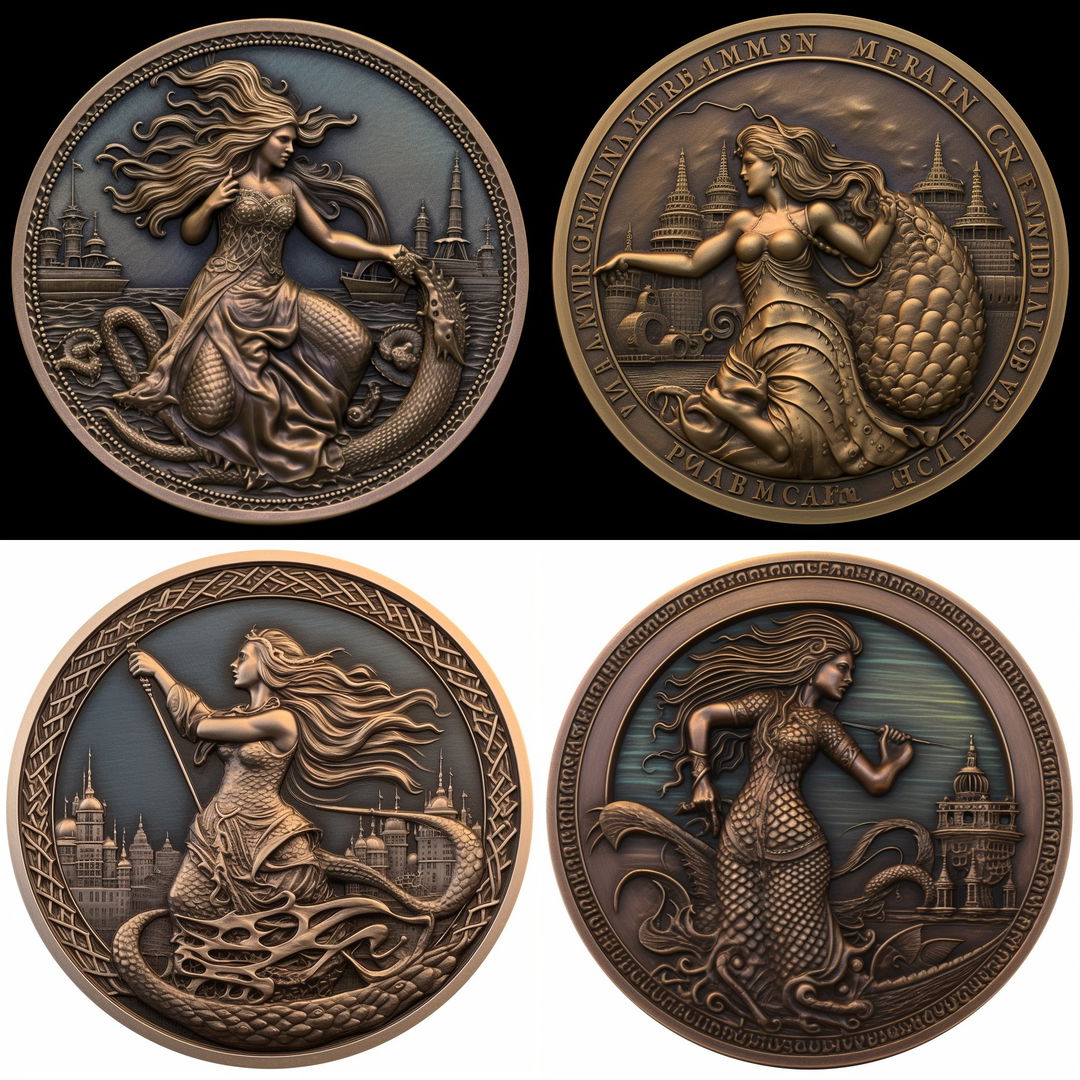 The above are just examples for bullion NFTs that could be used as rewards for staking. The first bullion NFT issued by the Moonsama Royal Mint is the "Copenhagen Bronze Mermaid"
As mentioned, the veSAMA score determines voting power in Moonsama's on-chain governance system. This gives stakers a major role in shaping the future of the ecosystem.
Some key implications:
Stakers have the power to approve upgrades, economic changes, and other protocol amendments.
Stakers can signal support for funding ecosystem development.
Locking up SAMA long-term helps ensure voters are committed to the long-term success of the project.
Yet veSAMA decays over time if staking positions close, preventing short-term manipulation.
Overall, staking is meant to put governance in the hands of those with "skin in the game" and a long-term vision for the ecosystem.
The Moonsama team has clearly put much thought into a staking model that creates meaningful incentives. Leveraging NFTs and veSAMA voting power allows stakers to capture value beyond just token rewards. The proposal aims to empower long-term participants and align stakeholders around a common vision of ecosystem growth.
For more details on the mechanics and design principles of the staking proposal, please see the original document here:
https://moonsama.notion.site/Kyilkhor-s-staking-proposal-26307b7d957948c783cb7c083962122b
The proposal provides additional context and discussion of topics like inflation models, potential use of staked SAMA as liquidity, and more. Feedback is welcomed from the community as the staking system continues to be refined.