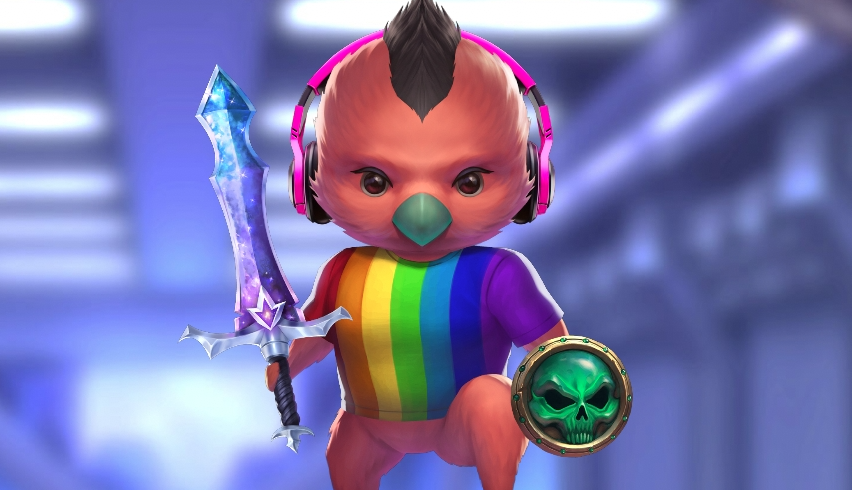 We're excited that you are here. Joining us is easy whether you're an NFT enthusiast, creator, builder or just web3-curious. Start participating now by selecting the path that suits you: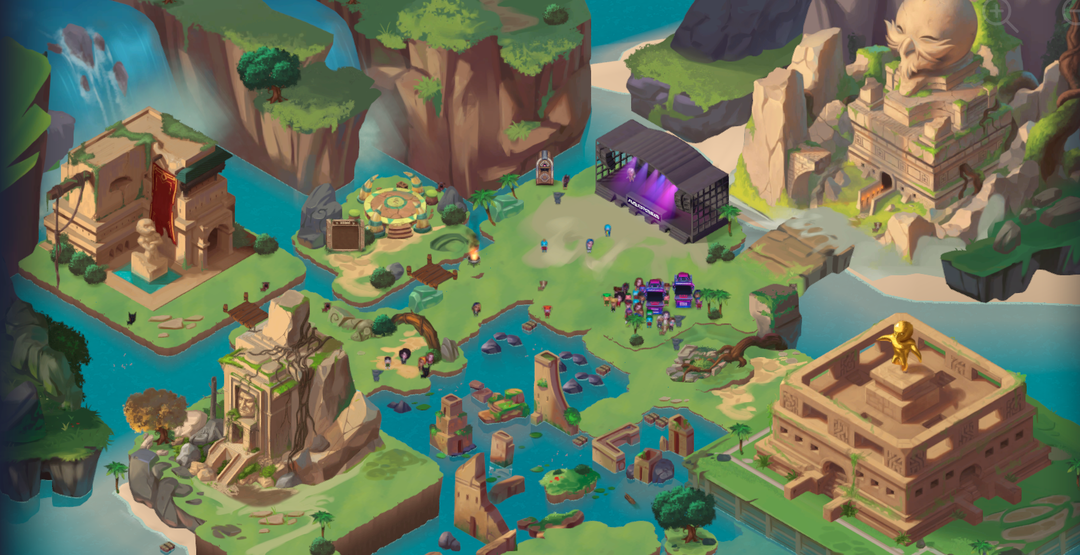 Anyone can set up an account, wallet and join our channels to connect with the community and access basic features. Explore fun into the metaverse for free.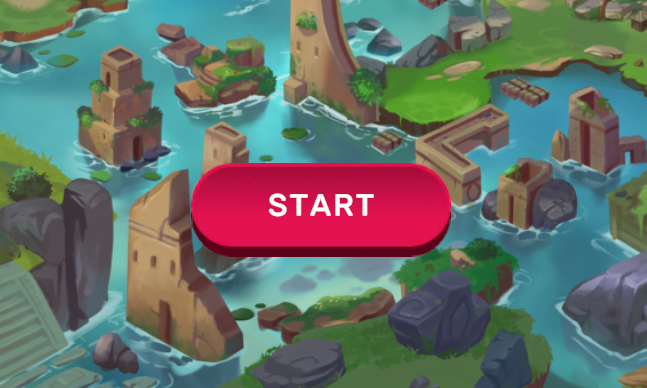 Unlock the full Moonsama experience through our limited NFT collections, creator memberships and SAMA utility token. Governance rights, enhanced metaverse adventures, surprise rewards and community access await.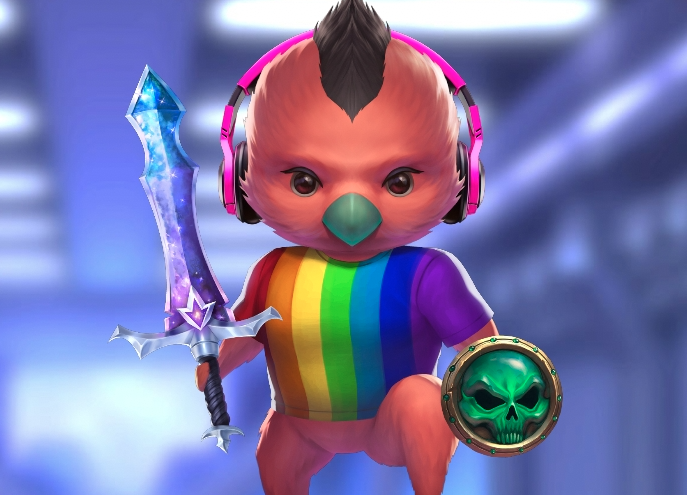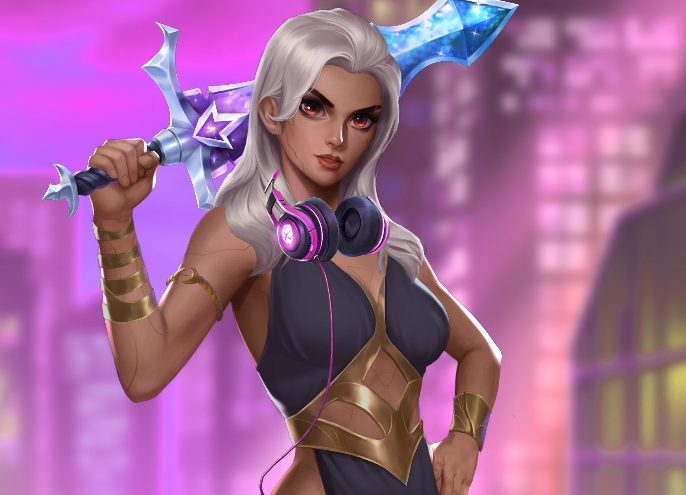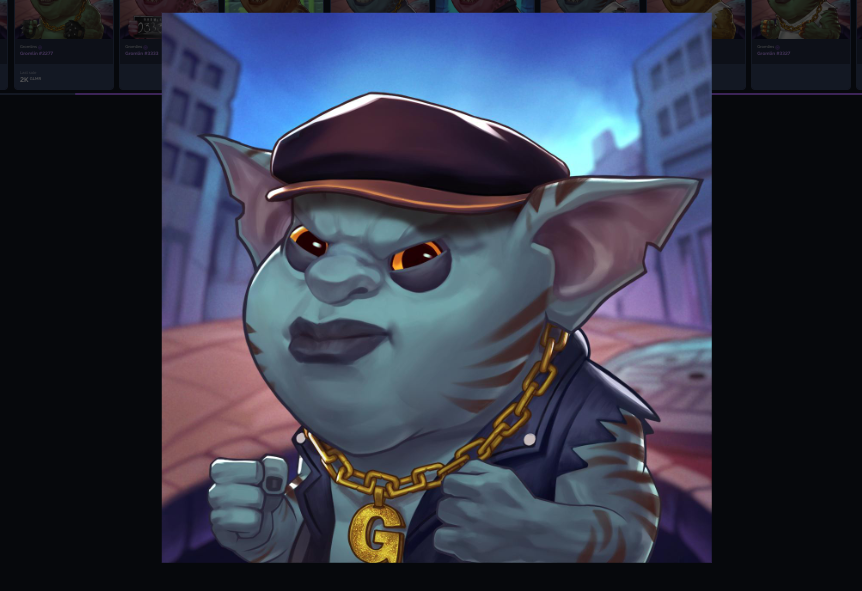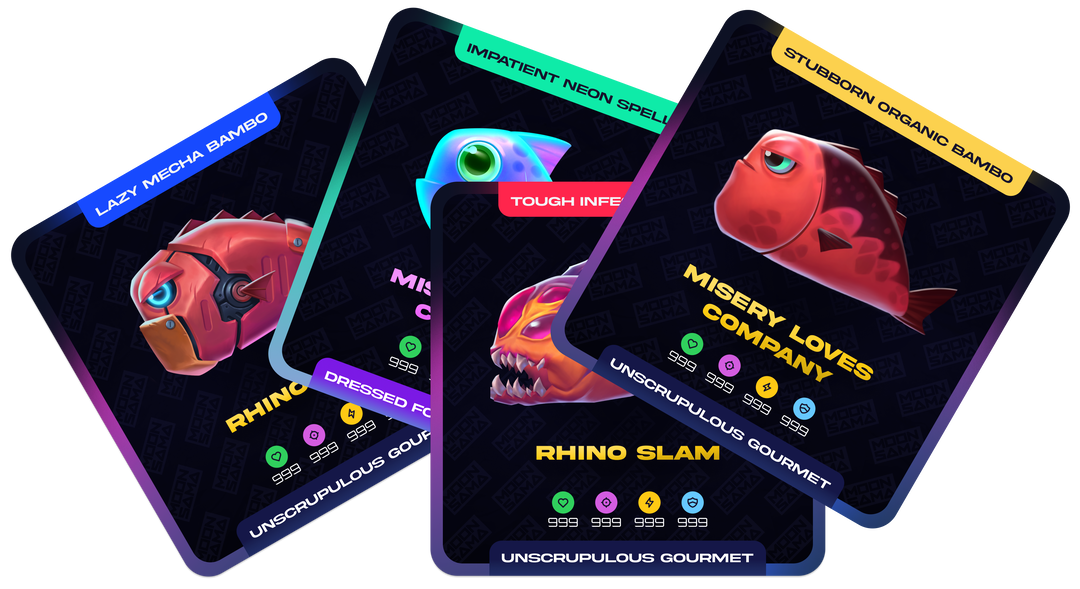 Please select an option below to learn more.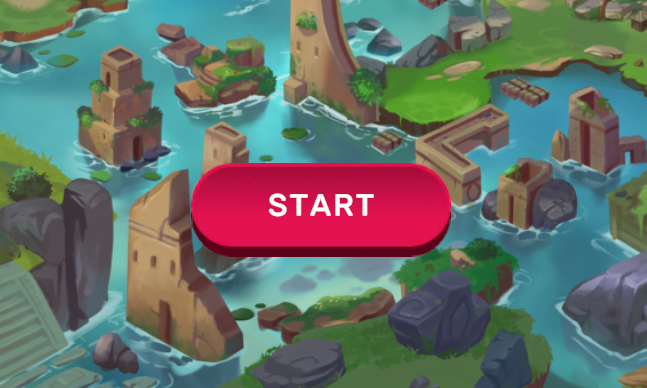 ---
---