Follow these steps to create your accounts for the Moonsama multiverse, NFT marketplace and web3 wallets. Embark on an extraordinary journey into web3 as we provide everything you need to fully access our platform.
The Moonsama Multiverse Portal allows you to connect web3 assets across multiple chains and experience Moonsama through gaming, collecting and more. Follow these steps to create your KILT or email login for the portal.

Access the full Moonsama ecosystem by creating accounts for our NFT marketplace Raresama, community hub and other dapps. Here's how to get started.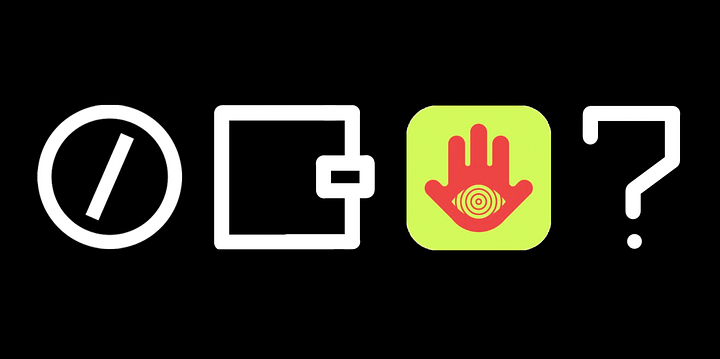 Connect to the Moonsama multiverse and NFTs by setting up a web3 wallet like Metamask or Talisman. Follow these instructions to download wallet software and create your account.
Whilst Metamask is the most used web3 wallet, Talisman is a wallet enabling access to multichain web3 applications across Ethereum and Polkadot Parachains in one place.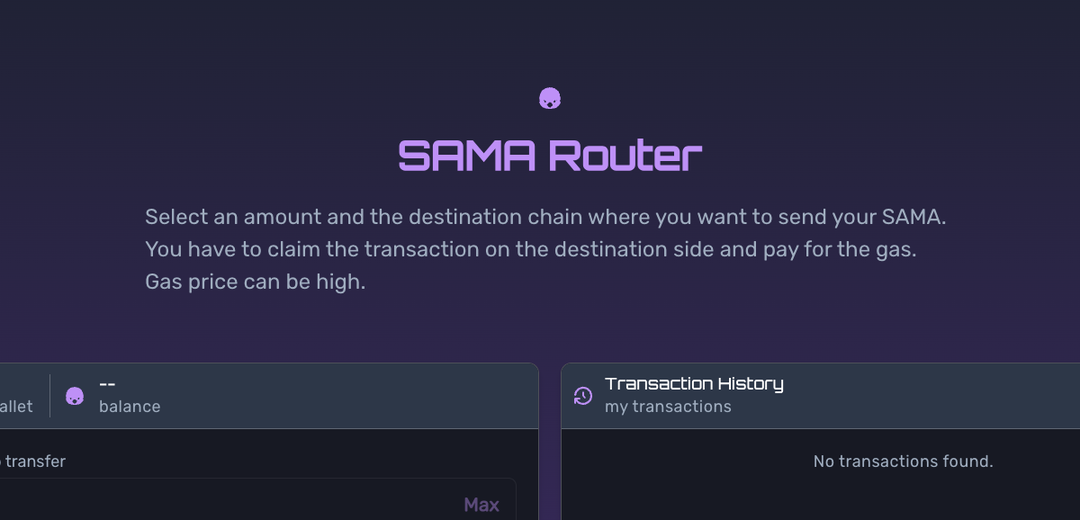 Information on how to transfer $Sama token from Ethereum to the Sama Network and back again.
Using the Moonsama Router

Adding $SAMA on $ETH to Wallet