See below for step-by-step instructions to log in to your Moonsama Multiverse Portal account using KILT - blockchain identity for web3.
KILT provides:
Secure wallet sign-in
Improved identity management
Maintain control of your data
1. Navigate to https://multiverse.moonsama.com/ then select KILT option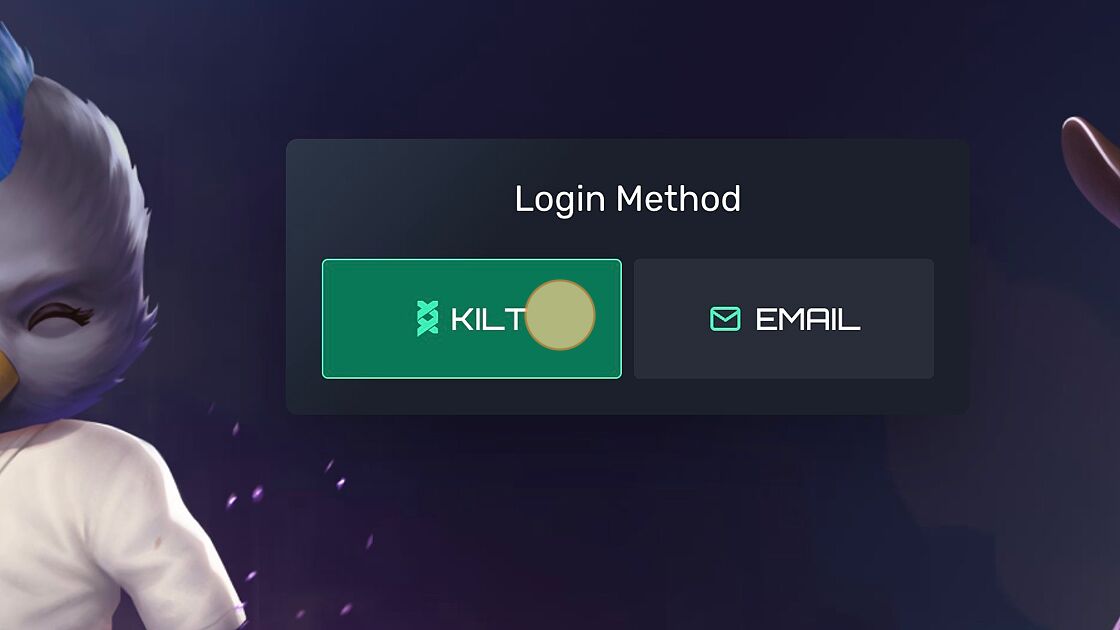 2. Select Connect Sporran Wallet, at this stage you will need to have the Sporran wallet extension already installed and a KILT Sporran wallet setup.

You can do this by getting the KILT Sporran wallet extension from the Chrome web store and adding the extension. The wallet is available here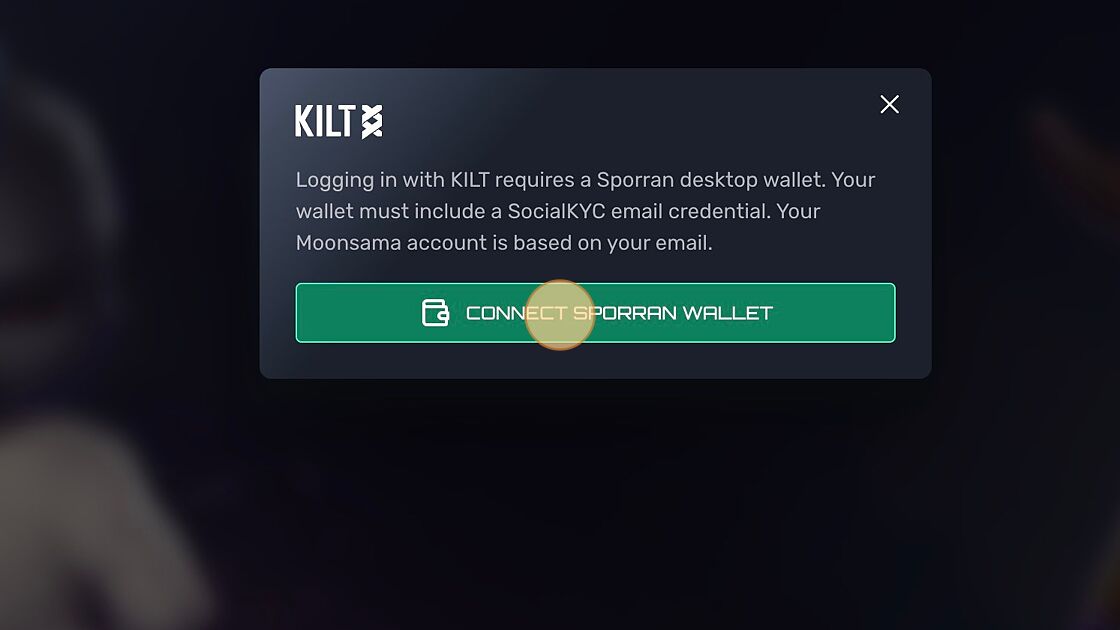 3. After setting up the wallet you will need to setup your credential to share with the Moonsama portal to confirm your decentralized social profile to associate with your user account.

First select Get Credentials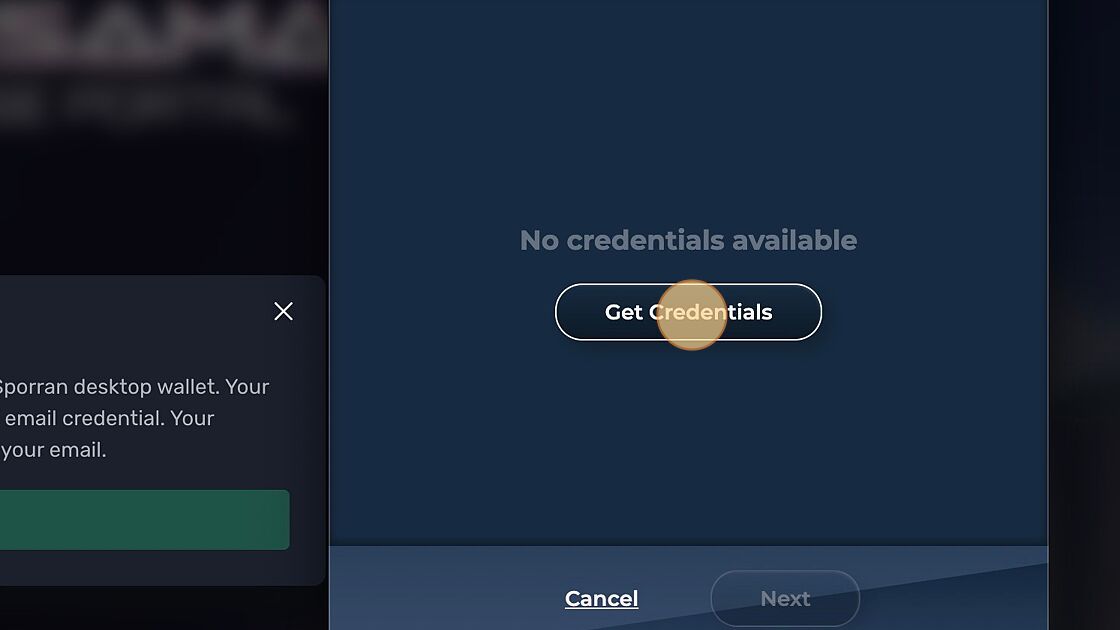 4. A SocialKYC page will now ask for permission to connect with your Sporran wallet for setting up the social profile credential. Select CONNECT TO WALLET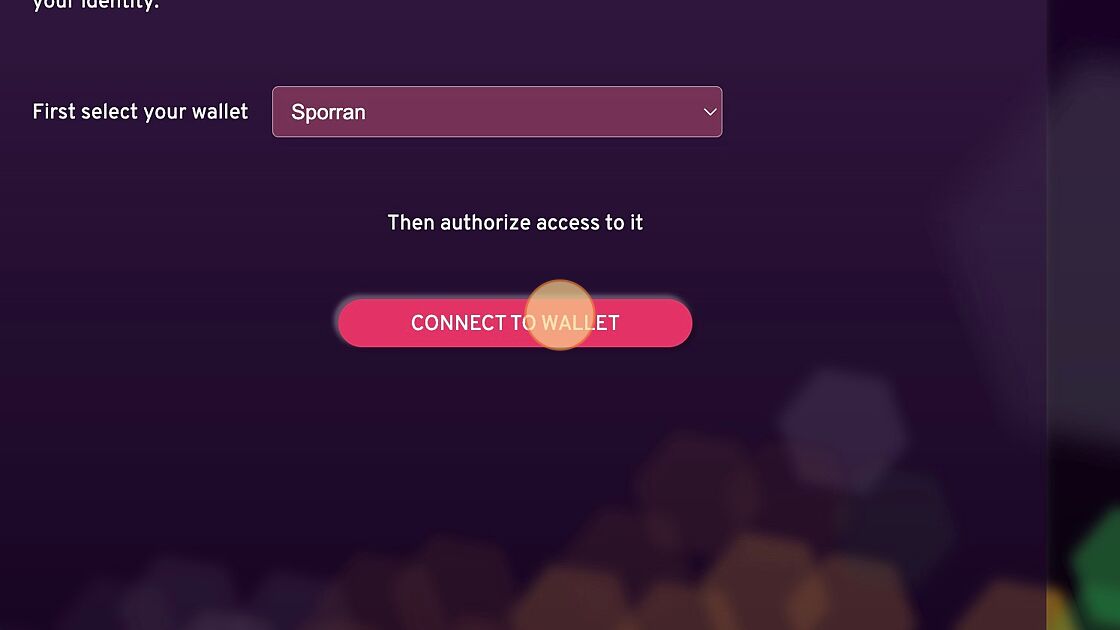 5. You can create your credential from various social account types.

Please select one and follow the instructions. In this example we demonstrate via Email type setup but they are all similar in setup, so chose the one that is best suited for your requirements.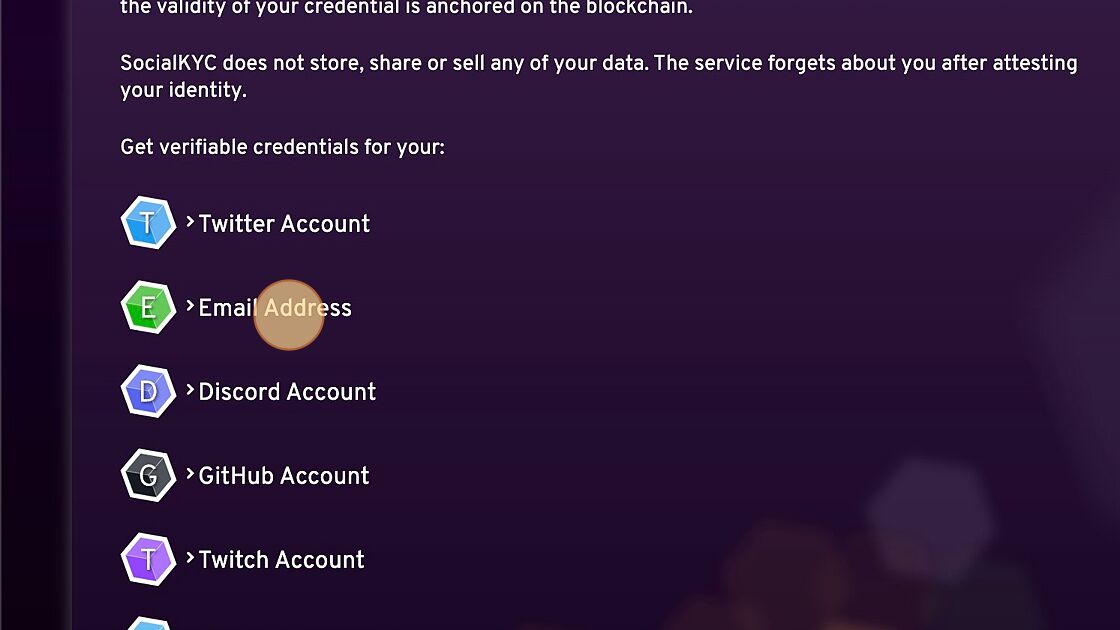 6. After selecting email address attestation, please enter your email and then select SEND EMAIL.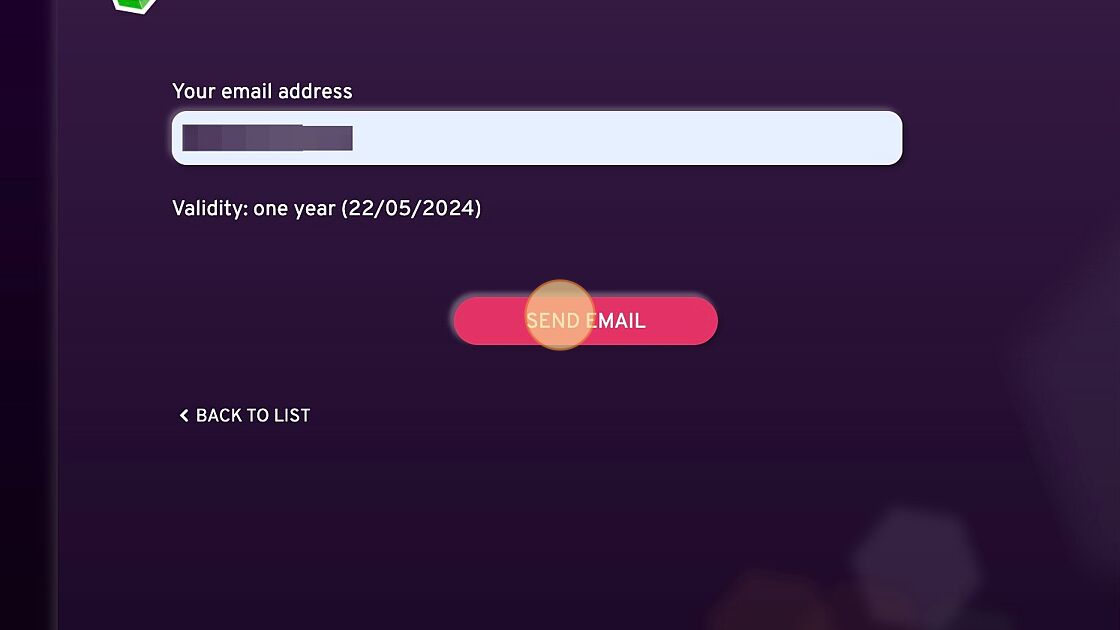 7. Upon receiving the confirmation email from SocialKYC select CONFIRM EMAIL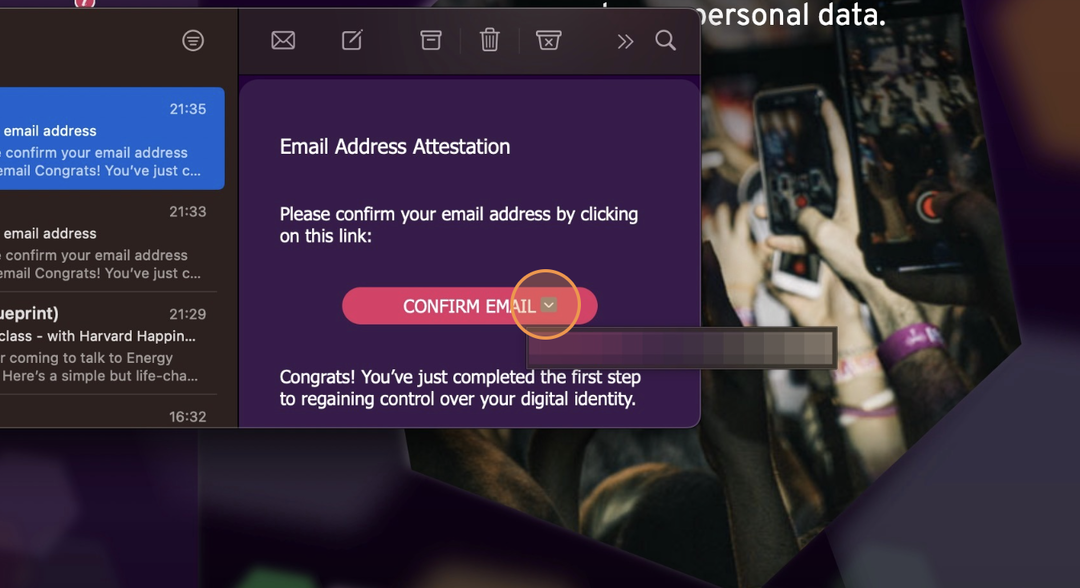 8. Authorise your Sporran KILT wallet again from the web browser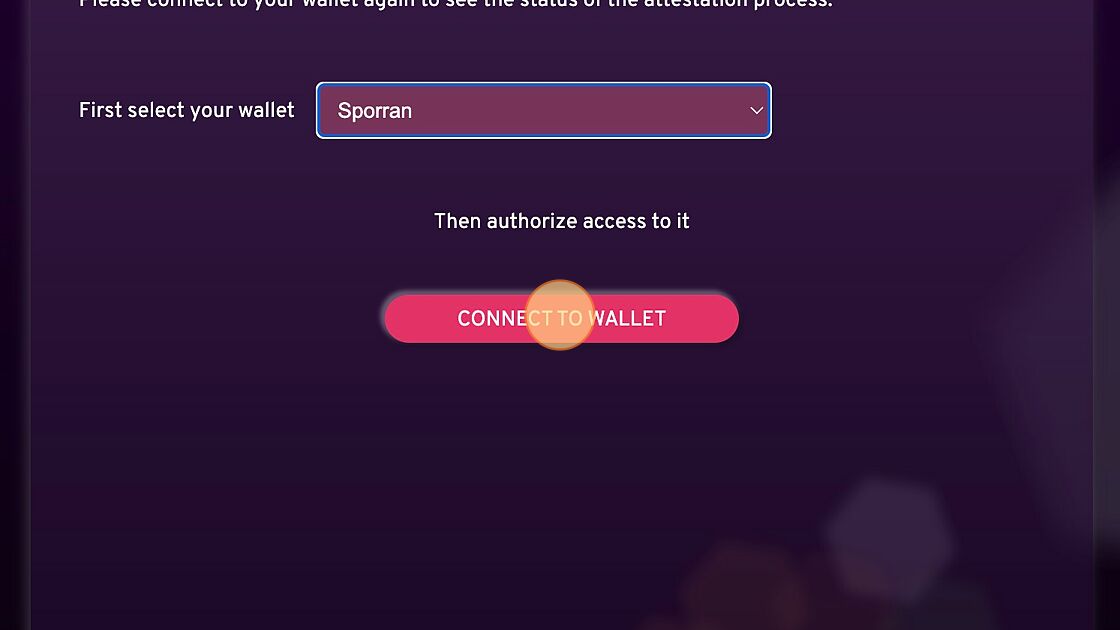 9. Click to continue final attestation of the KILT credential with your Sporran wallet.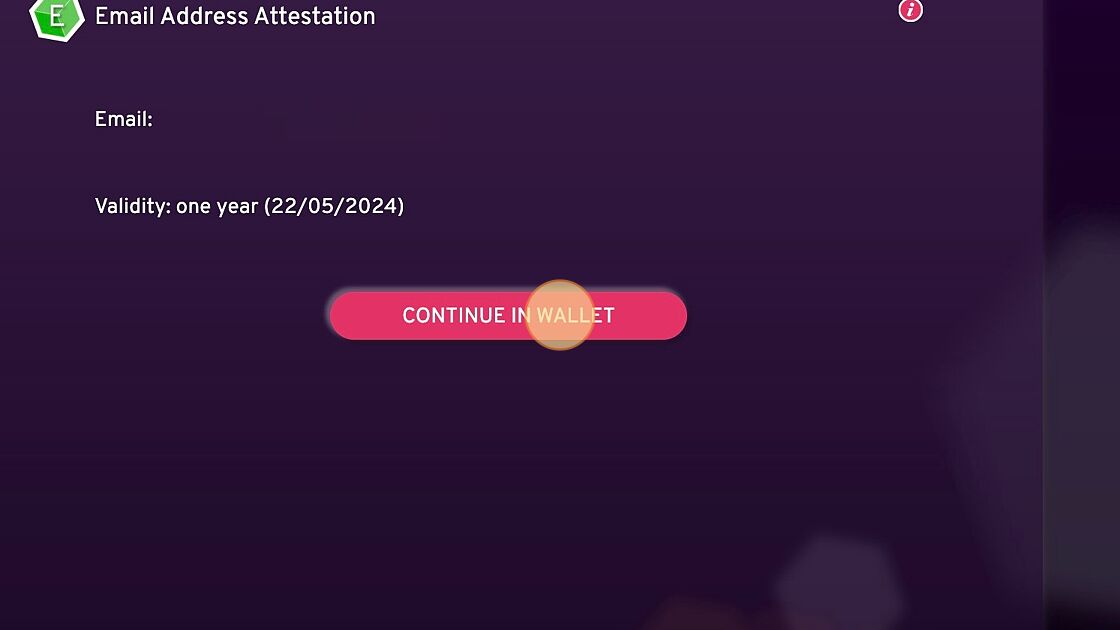 10. Your credential is now complete, it's added to your KILT Sporran wallet and is ready to use for login whenever you need it.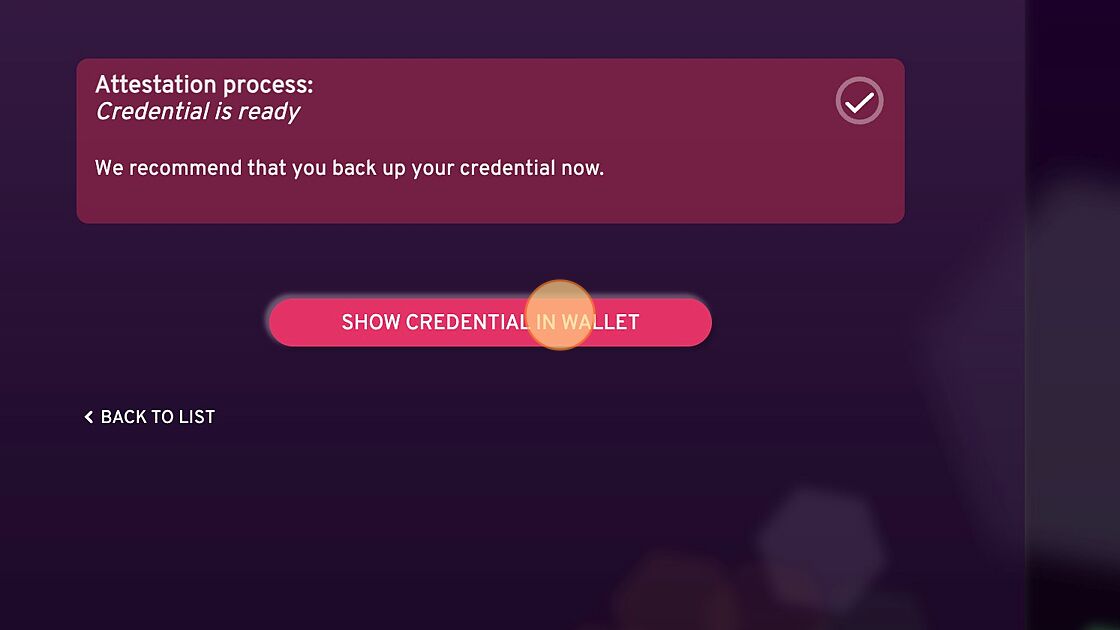 11. Make sure to backup your credential, otherwise it will require you to complete all of these steps again.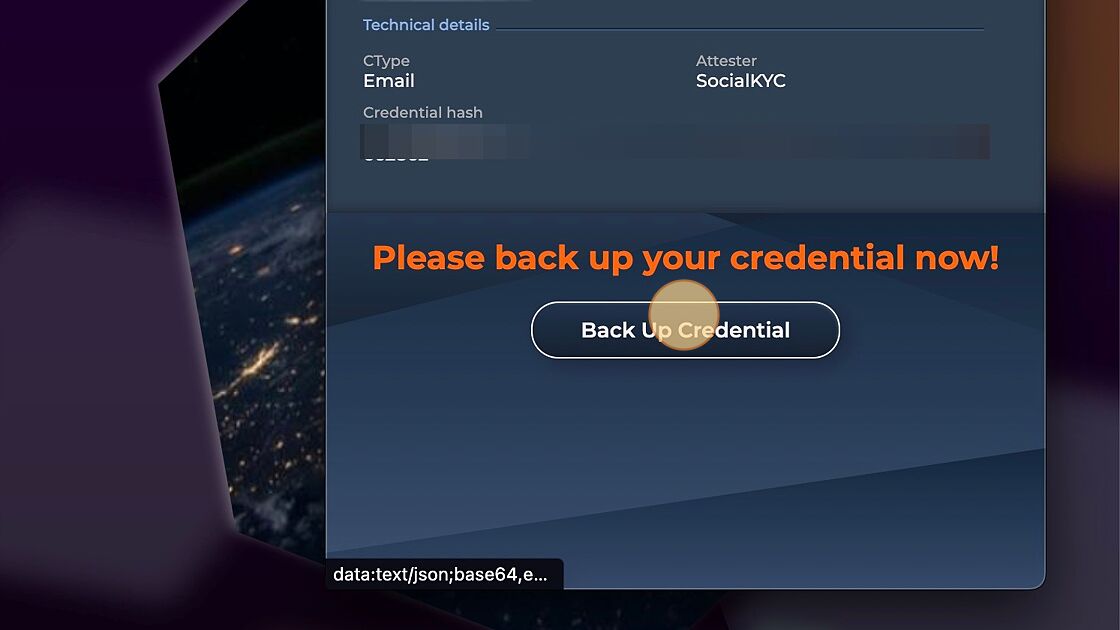 12. Close the Sporran wallet and the SocialKYC tab and go back the https://multiverse.moonsama.com/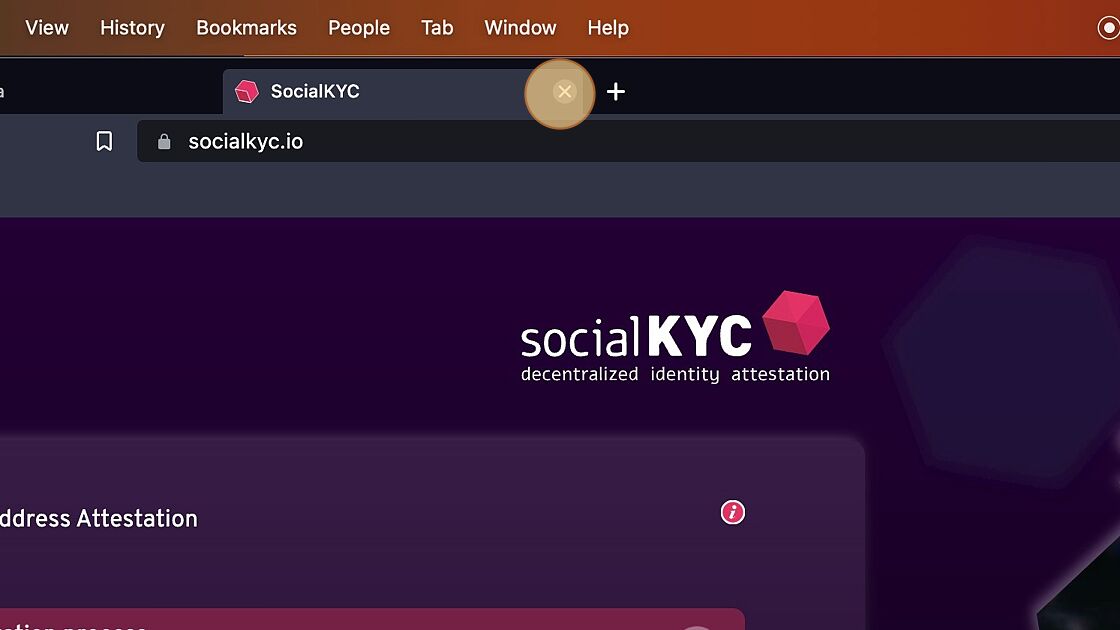 13. After the Sporran wallet is now setup, it's time to login to the portal. Select the KILT option for login again and CONNECT SPORRAN WALLET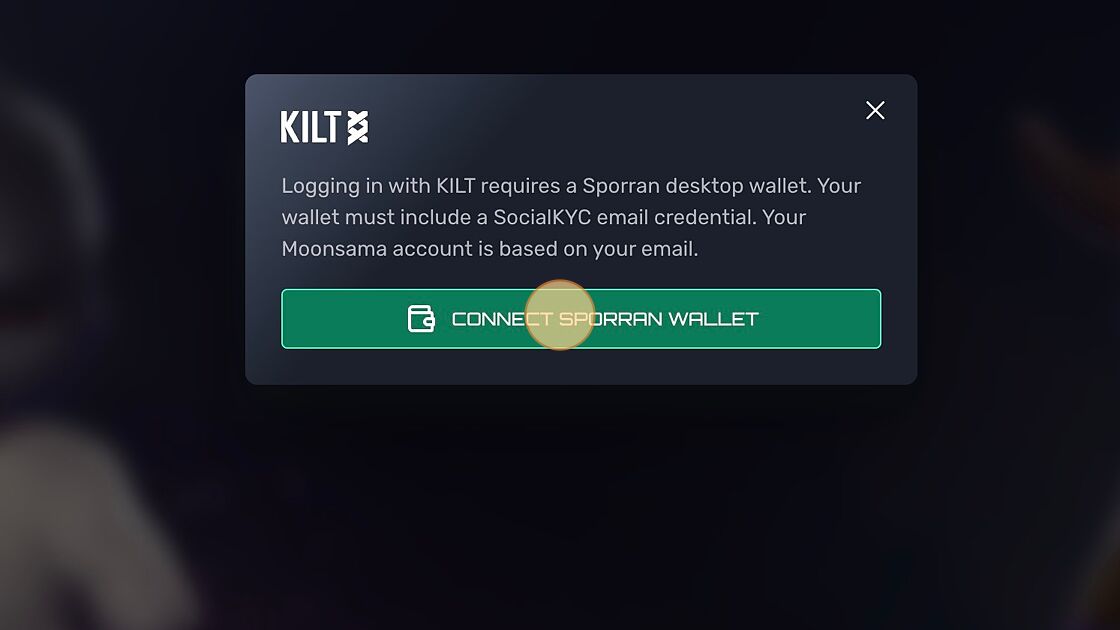 14. On the Sporran wallet pop-up make sure that the credential checkbox is ticked and then select Next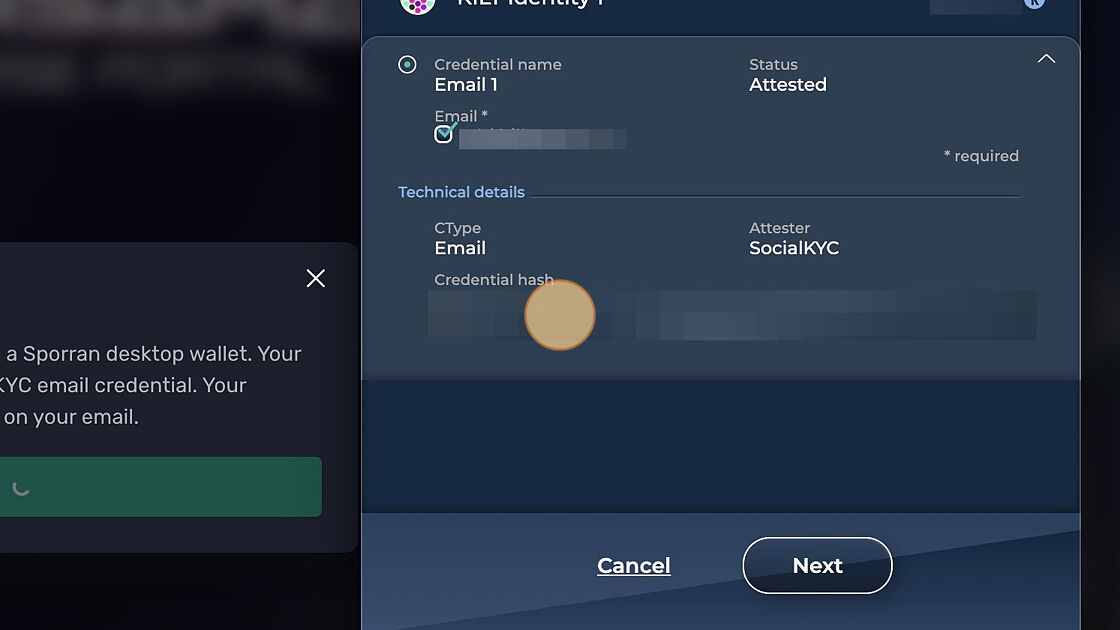 15. Sign in with your password, then select Share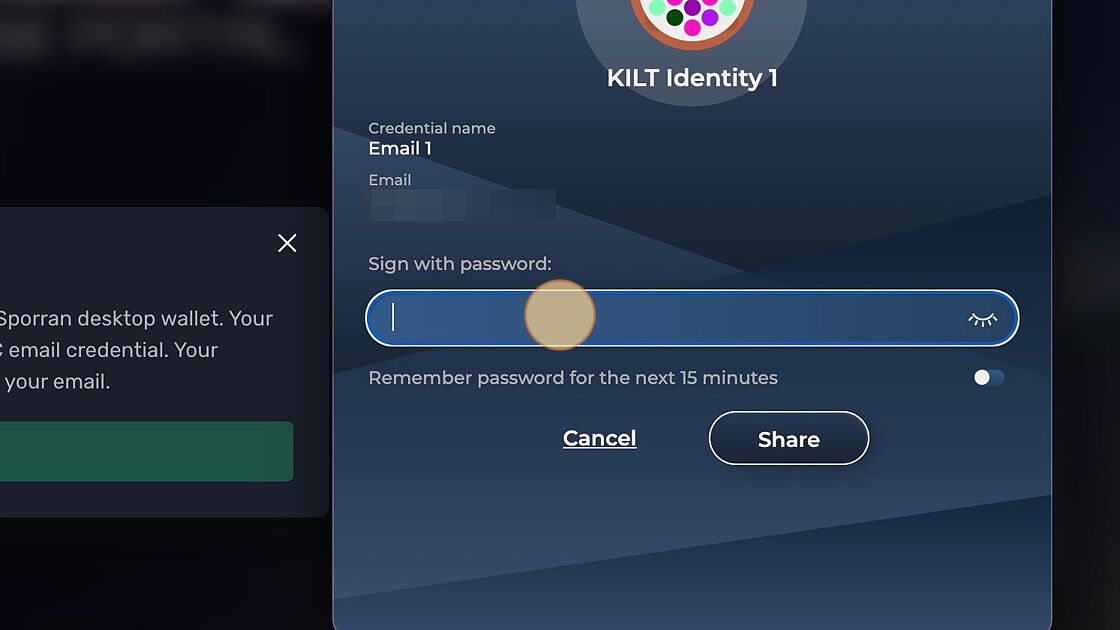 16. Congratulations you are now logged in using KILT and your Sporran Wallet!

For future logins, it's significantly quicker as your credential and wallet is already setup.