See below to set up Talisman - a mobile-first crypto wallet for web3.
Get started in minutes.
Download the Talisman app, create a wallet and you'll receive a seed phrase for recovery.
Access dapps, trade NFTs and join communities - all from your phone. Pay gas fees to use web3 platforms like Moonsama.
Take ownership of digital value through a simple but secure interface designed for discovery. Tap into open opportunities once your Talisman is set up - the future fits in your pocket!
---
1. Navigate to the chrome web store and select Talisman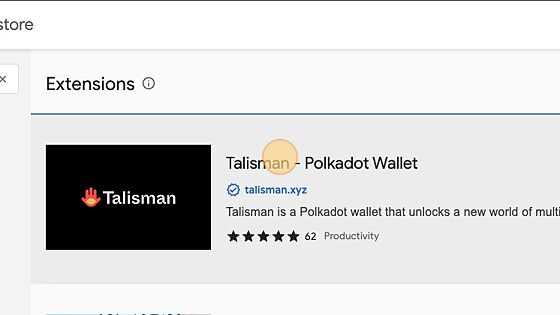 2. Select and add to your browser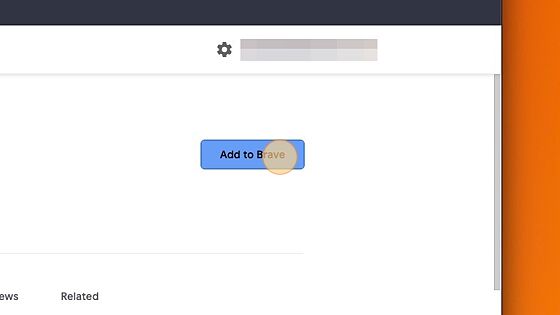 3. Click the Add extension button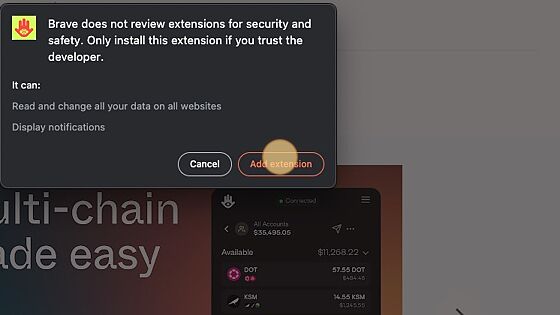 4. Click here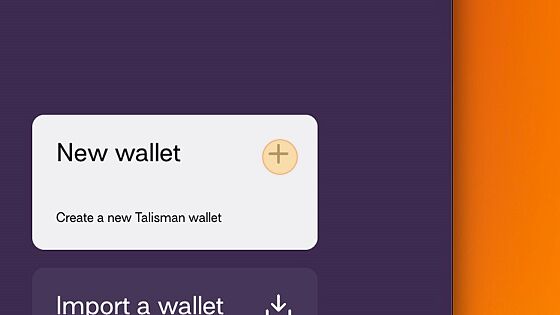 5. Click here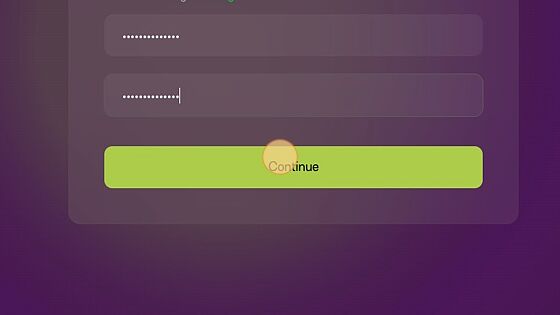 6. Click here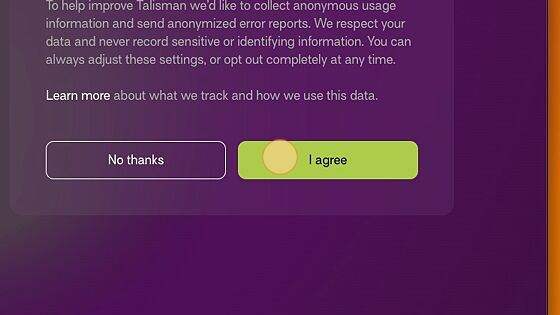 7. Click the Extensions pop-up button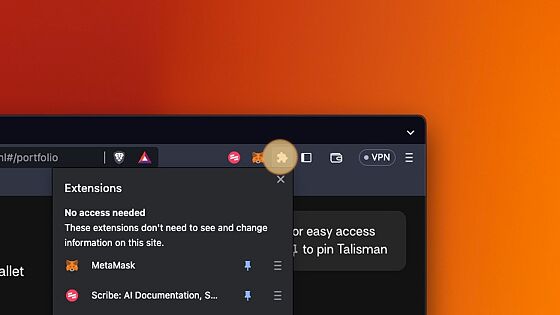 8. Click the button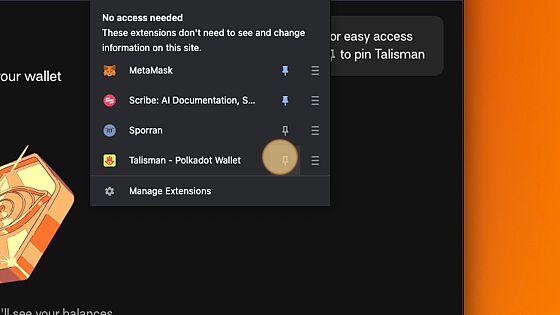 9. Click here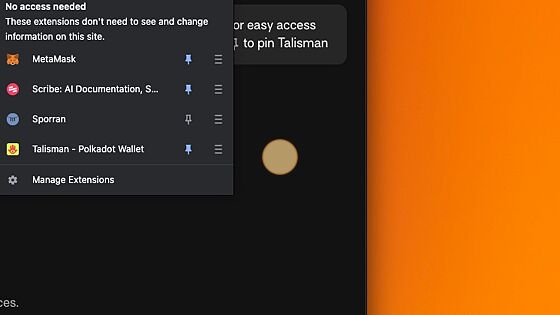 10. Click here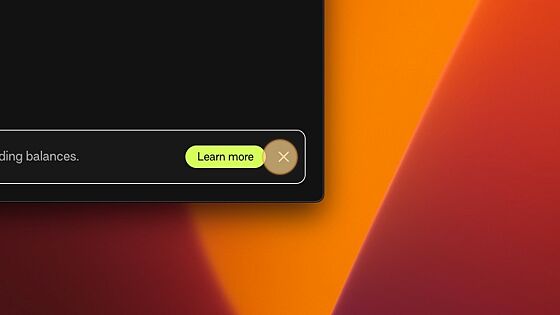 11. Click the Talisman pop-up button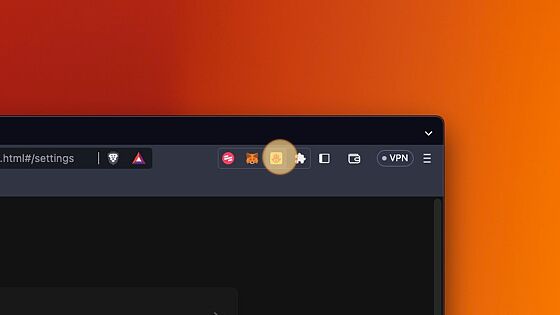 12. Click for more options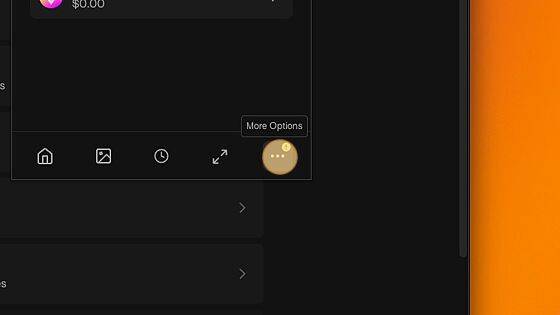 13. Backup wallet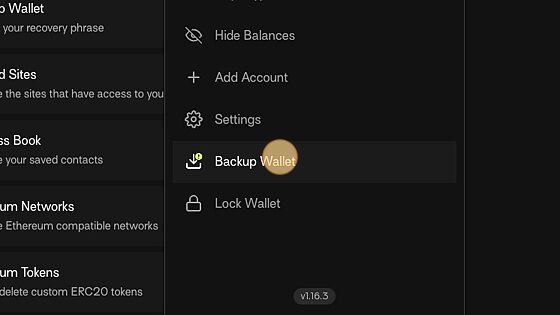 15. Make sure to save your backup phrase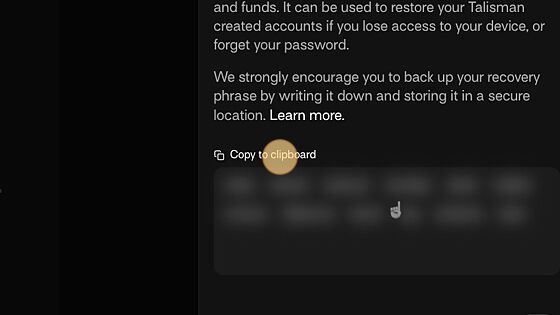 16. Select to confirm you have backed up