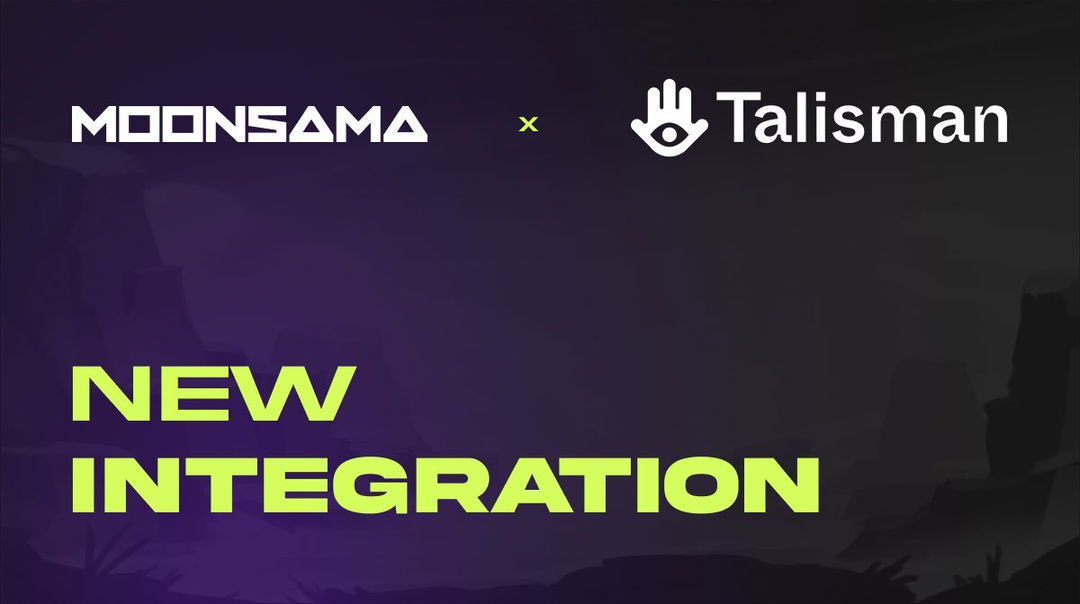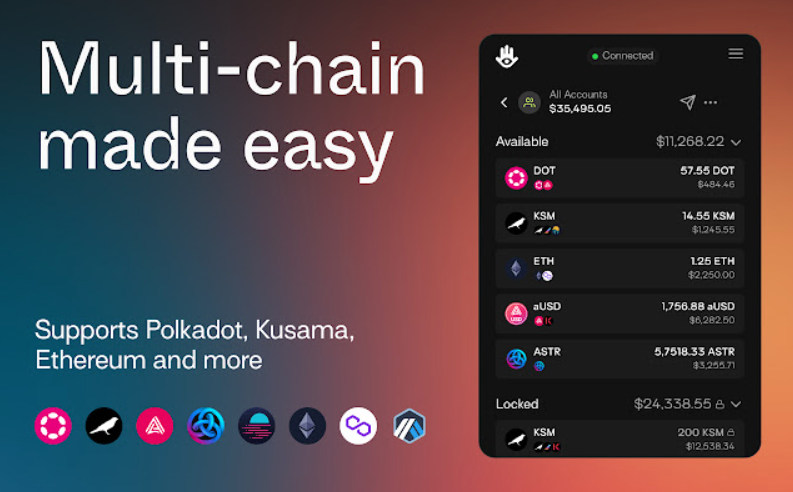 Talisman is a crypto wallet browser extension and companion web app designed specifically for the Polkadot and Kusama ecosystem. It enables users to securely store assets, interact with dApps, and manage accounts across multiple blockchains.
Talisman was built from the ground up to provide an excellent user experience for Polkadot and Substrate-based networks. The team behind Talisman aims to accelerate adoption of Polkadot and decentralized applications through easy-to-use tools.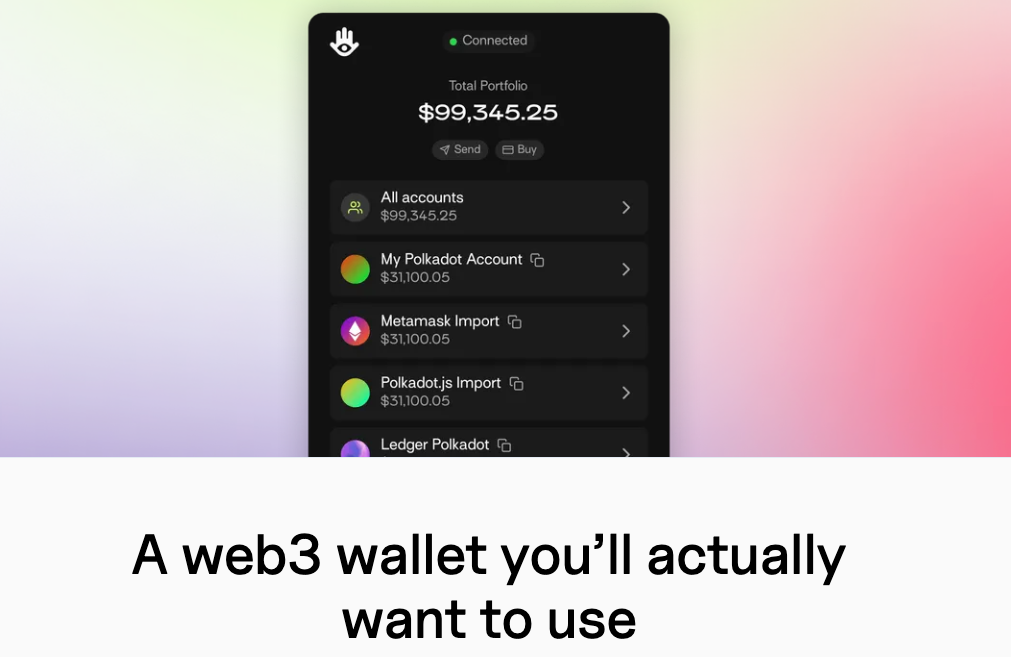 Talisman offers one of the best user experiences possible for a multichain wallet, with an ultra slick and fast UI showing all your assets in one screen. This interface has been purposely designed for the Polkadot and Kusama ecosystem.
The ability to access both Ethereum and Polkadot ecosystems through a unified Talisman wallet provides significant convenience and versatility for Moonsama users.
The Moonsama Portal and Raresama Marketplace are fully integrated and compatible with Talisman. Users can connect their Talisman wallet to access and interact with Moonsama dApps.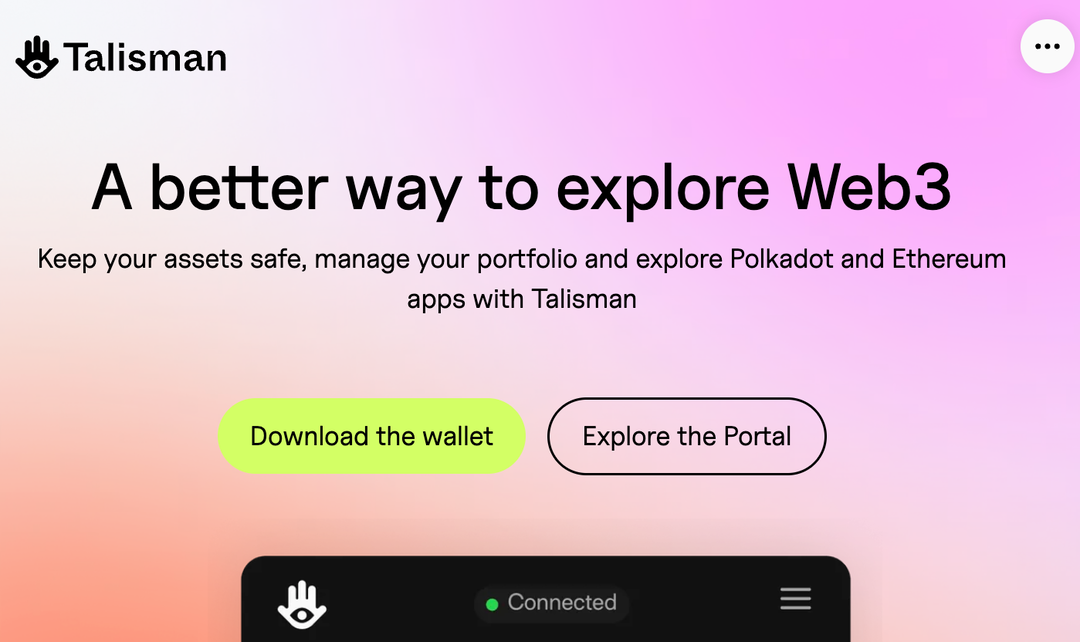 Talisman aims to provide the best experience for Polkadot and Kusama users. Its tight integration with Moonsama demonstrates the benefits for parachain projects supporting Talisman.