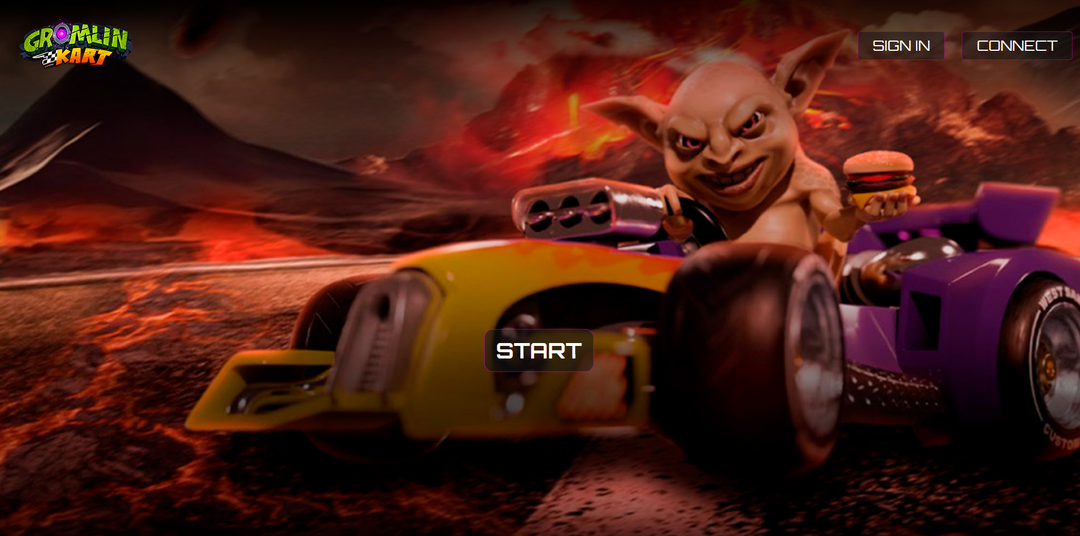 Introducing Super Gromlin Kart – the thrilling community game led by the talented Voxelle, Core Team member (Ecosystem Development Manager), self-funded and also backed by the Moonsama Community Fund!
Designed exclusively for Moonsama's beloved official collection, Gromlins, this upcoming game promises to take you on an unforgettable adventure through the Metaverse.
Get ready for heart-pounding races, exciting challenges, and a world filled with Gromlin wonders. As an essential part of Moonsama's ecosystem, Super Gromlin Kart is set to captivate players and bring the community even closer together.
Curious to see what awaits you?
Check out some exclusive sneak peeks, and brace yourself for the grandest karting experience in the Moonsama Metaverse! In Chronological Order...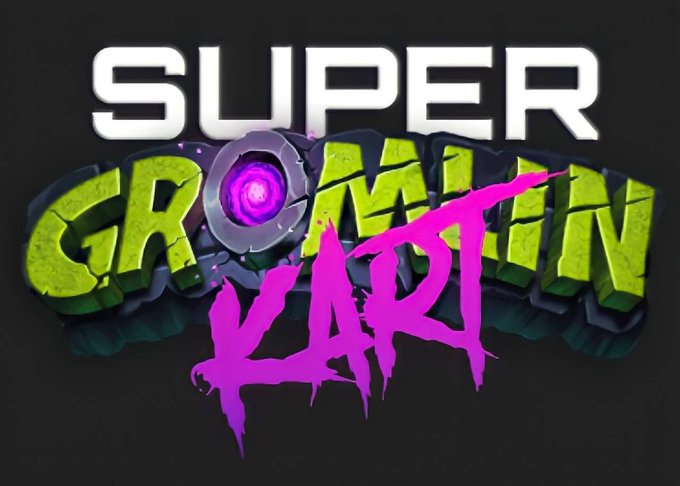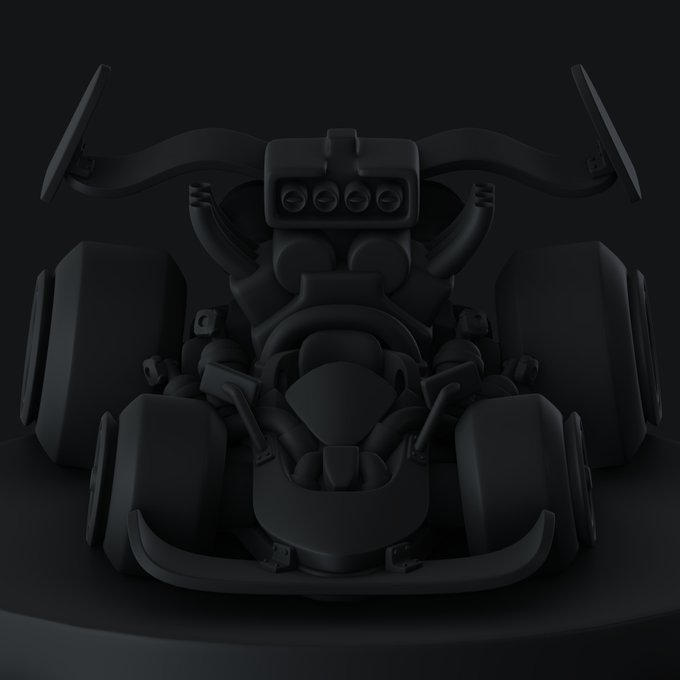 https://twitter.com/mr__candyman/status/1588224767638884353?s=20
https://twitter.com/ExosamaNFT/status/1596502009292939266?s=20