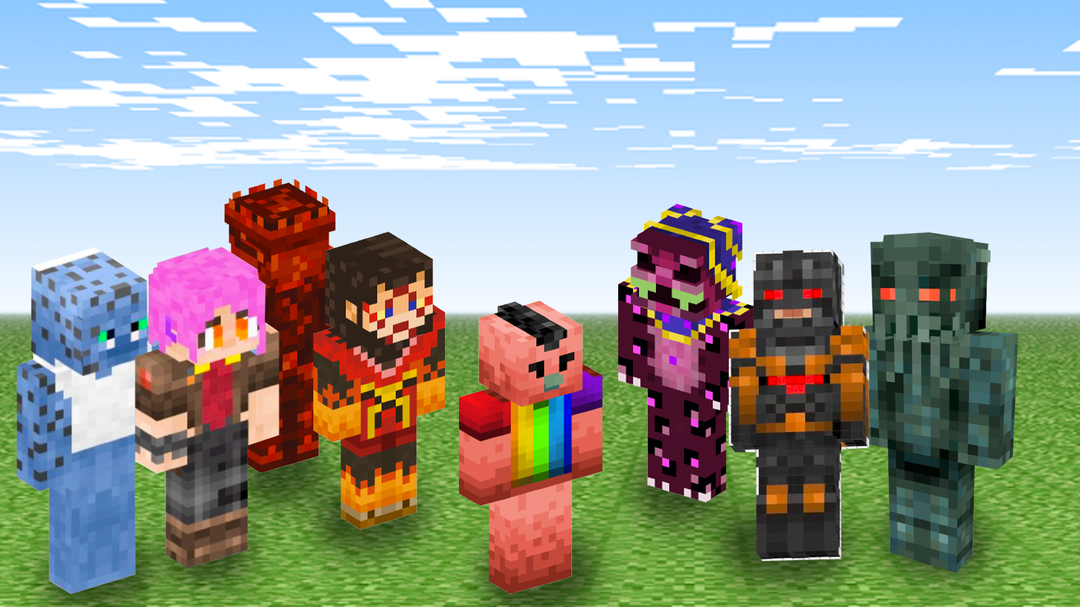 Every Sunday at 16:00 UTC!
Get ready to dive into the thrilling world of Carnage!
Follow these simple steps to prepare yourself for the epic battles and adventures that await:
Register for a game pass to play in the Moonsama metaverse.
Get your game pass through one of the following options:
Create or log in to your Moonsama Account in the Multiverse Portal: multiverse.moonsama.com
Set up your gamer tag and prepare your pass for entry into the portal.
Configure your Minecraft Account and Client.
Set up your Minecraft Servers and join the action!
---
Visit mcapi.moonsama.com/game to explore game recordings and stats from Moonsama's exhilarating Carnage events.
Conquer the leaderboards and embrace the excitement of the gaming community.
Whether you're a seasoned warrior or a newcomer to the metaverse, this guide will help you quickly set up and join the Carnage. Prepare yourself for an unforgettable experience filled with challenges, camaraderie, and fun!
---