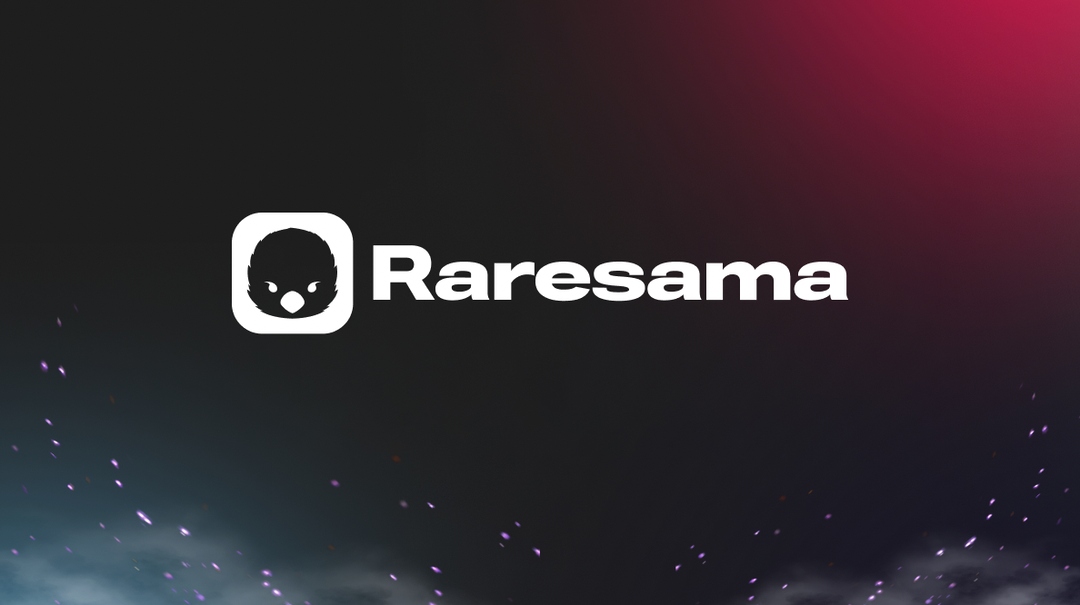 Welcome to Raresama, Moonsama's leading NFT marketplace in the Polkadot ecosystem. Designed to empower artists, Raresama provides a platform to display and sell digital creations, integrating them into Moonsama's expansive metaverse. Whether you're an artist, creator, or purveyor of NFT art, Raresama offers a unique opportunity to bring your talent to life and enjoy long-term utility support within Moonsama's Multiverse.
Origins & Ignite: Born from a desire to integrate NFTs into the Pondsama Metaponds, Raresama fuels creativity through its Ignite program, providing instant utility, exposure, and support to collections voted in by the Moonsama community.
Launch Collections: Featuring collections like Gromlins, Raresama Originals, and PODs music NFTs, Raresama hosts unique NFT collections from talented crypto artists.
Community-Governed: Epitomizing the spirit of decentralization, Raresama stands as a testament to community governance and innovation.

Showcase Talent: Display your creativity and tell your stories on a platform that nurtures crypto artists.
Integrate into the Metaverse: Bring your art to life within Moonsama's metaverse worlds, creating NFTs with real utility.
Community Support: Benefit from Raresama's continuous iteration, improvement, and community governance.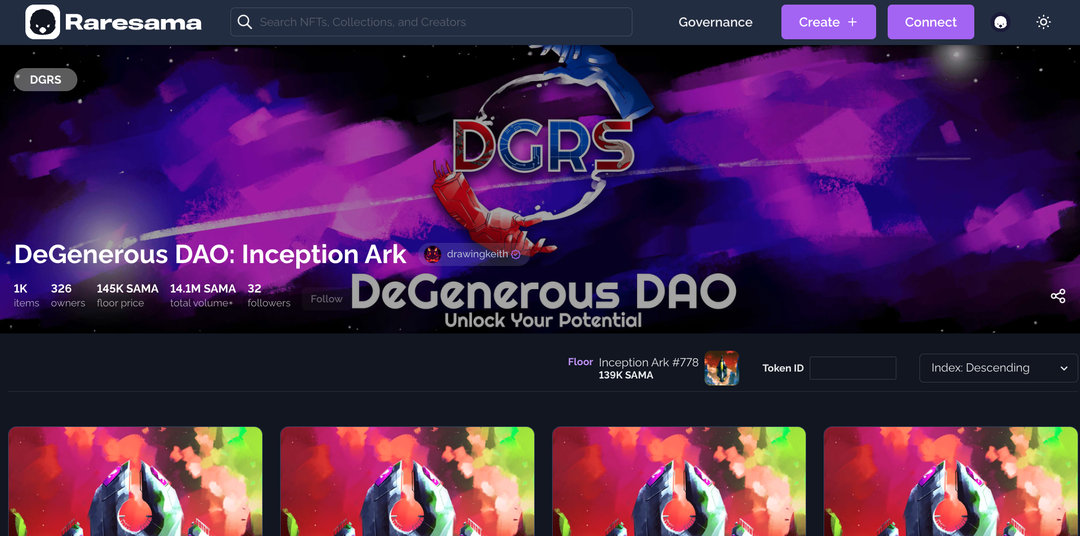 Unique Collections: Access unique NFT collections from talented crypto artists.
Metaverse Integration: Through Raresama Ignite, own art that comes alive in Moonsama's metaverse worlds.
Support Artists: Support and connect with artists, contributing to the thriving Moonsama ecosystem.
Explore the Raresama website to discover art collections.
Review the guidelines for buying and selling NFTs.
Participate in the metaverse through Ignite and beyond, enjoying unique digital art integrated into blockchain gaming and metaverse experiences.
Congratulations and welcome to Raresama! Whether you're an artist, creator, or collector, you're now all set to explore, create, and enjoy the world of digital art within the Moonsama ecosystem - Enjoy!
---
To learn more about Raresama, its origins, Ignite program, launch collections, and future plans, please explore this wiki section here: Raresama Marketplace Information
---
---