This page offers instructions for setting up your Raresama account for the first time, including connecting your wallet and registering your account.
---
1. Go to Raresama.com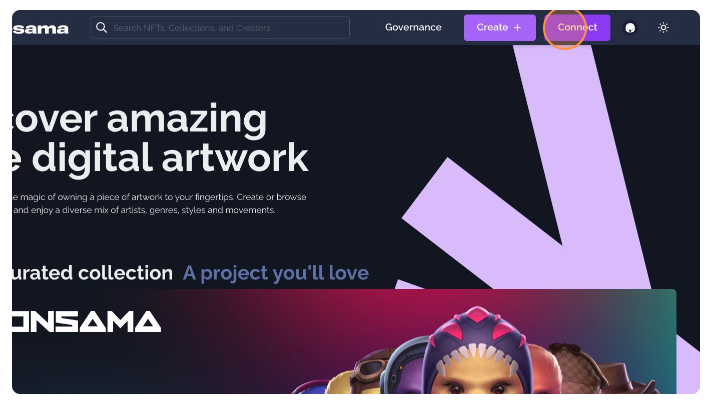 2. Connect your Wallet to Login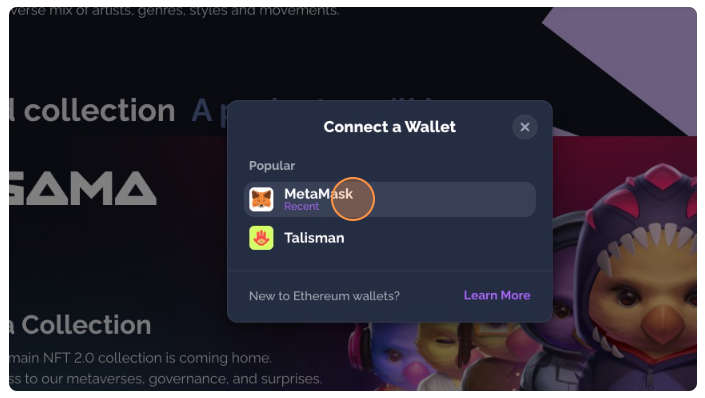 3. To go to Profile first select here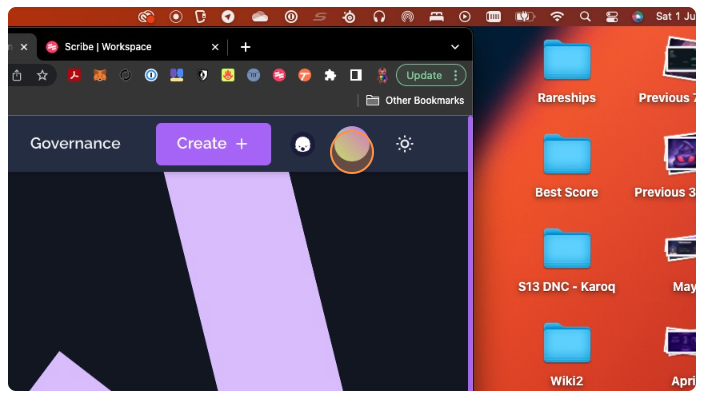 4. Then select My Profile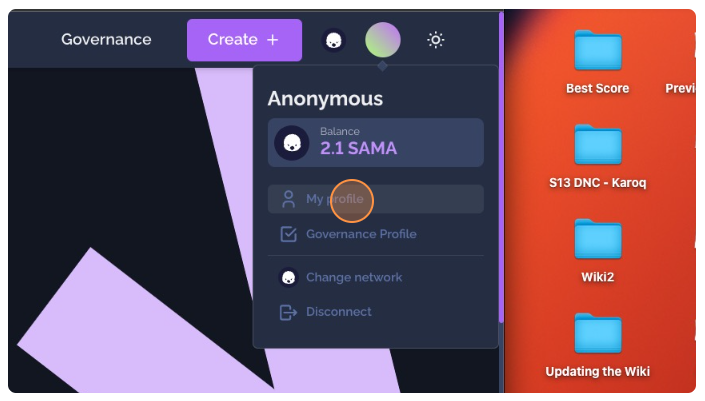 5. Select Register Account. In your wallet (e.g. Metamask) it will then ask you to sign into Raresama. Accept Sign In.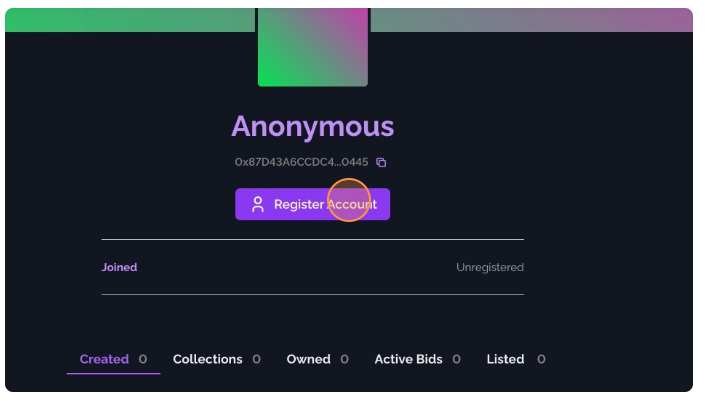 Excellent, you have now logged into Raresama and are now ready to personalise your account by becoming a Raresama Member, please see here: Becoming a Member