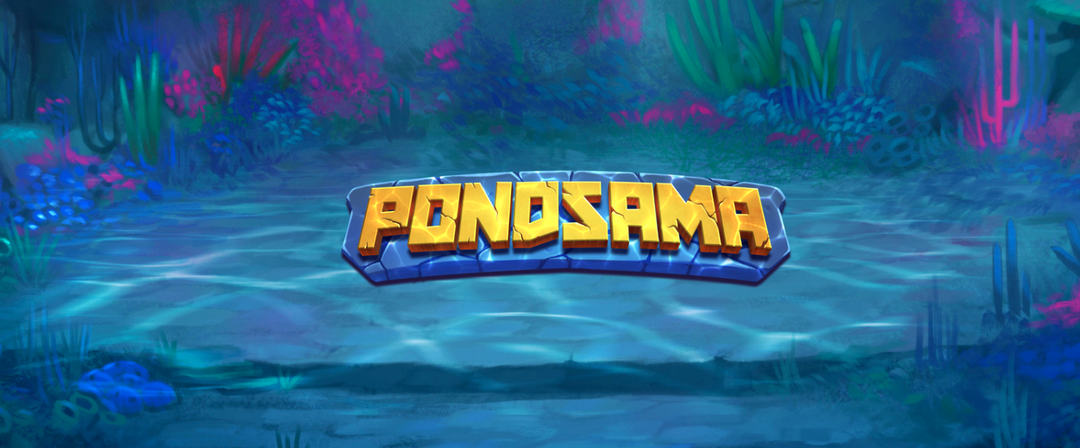 Welcome to Pondsama, an innovative auto-battler metaverse game that seamlessly integrates NFT collection with tactical gameplay. Created by the skilled game designer HeaX, Pondsama offers an exhilarating experience where players can collect, breed, and battle with unique Pondsama NFT fish. Dive into an immersive metaverse and strive for dominance on the leaderboards with your prized collection.
Strategic Gameplay: Assemble teams of five fish to compete against others, honing tactics and developing top competitors.
Unique Attributes: With 3 breeds and 3 types of fish, each having stats for Health, Power, Defense, and Speed, the possibilities are vast.
Community-Centric: Home to over 10,300 unique digital fish and a dedicated player base, Pondsama stands out in the metaverse.
METAVERSE GAMES: Immediate access to battling in the metaverse with your collection.
BREEDING: Updates planned to produce fish with improved stats, new skills, and valuable traits.
PRIZES & TOURNAMENTS: Regular tournaments with valuable prizes.
COMMUNITY PARTICIPATION: Connect with like-minded collectors and gamers.
GAMEPLAY FUN: Enjoy fishing for and battling with fish in the basic metaverse experience.
INTEROPERABILITY: Access to multiple interconnected games within the Moonsama ecosystem.
1. First, if you don't have Pondsama NFTs already, you'll need to purchase them from Raresama on the Moonbeam network selection.

2. Next you'll need to bridge your Pondsamas into the Moonsama Multiverse Portal at https://multiverse.moonsama.com/. To learn more on how to transfer your NFT into the the portal for metaverse gameplay please see:
Congratulations for joining Moonsama!! By following the steps above you're now all set to discover more in the ecosystem and explore the wiki further - Enjoy!
---
Metaverse Quick Start
Crafting
Crafting and Equippables wiki section can be found here: Crafting
---
---