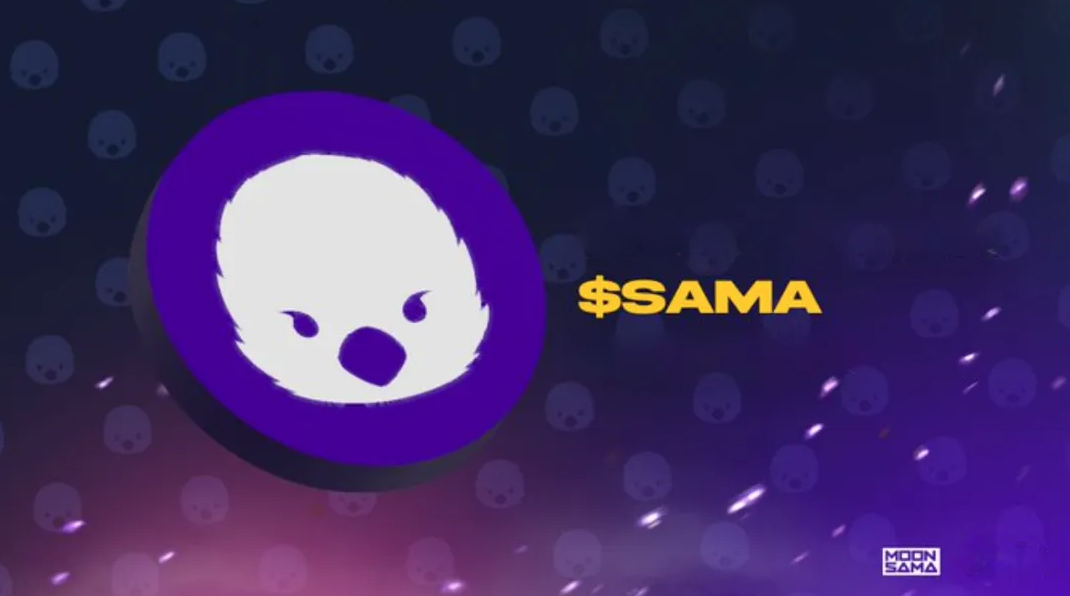 Welcome to $SAMA, the native and utility token powering the Moonsama Ecosystem. As a vibrant community-driven platform, Moonsama offers a plethora of products and services, including multi-chain blockchain solutions, NFT collections, games, Web3 assets, NFT marketplaces, and metaverses. $SAMA is not just a token; it's a gateway to a thriving ecosystem that brings fun and utility to its users.
Innovation: From its unique Play-to-Craft mechanics to its transition to the Moonsama Network on Polkadot, $SAMA represents cutting-edge blockchain technology.
Utility: $SAMA enables access to various products and services within the Moonsama Ecosystem, such as games, metaverses, and NFT marketplaces.
Governance: $SAMA holders can participate in the governance of the Moonsama Ecosystem, voting on proposals and shaping the future of the platform.
Interoperability: With a presence on both Polkadot and Ethereum, $SAMA offers robust and versatile functionality.
Purchase $SAMA from exchanges like MEXC. Additional exchanges can be found in the exchanges wiki section.
Utilize $SAMA within the Moonsama Ecosystem, accessing games, metaverses, and NFT marketplaces.
Participate in governance, voting on proposals, and shaping the future of Moonsama.
Explore opportunities for staking, transacting, and engaging with the community.
To read more detail and background about SAMA token please see this wiki section here: SAMA Token
---
Staking
Information all about Moonsama staking Staking
---
---